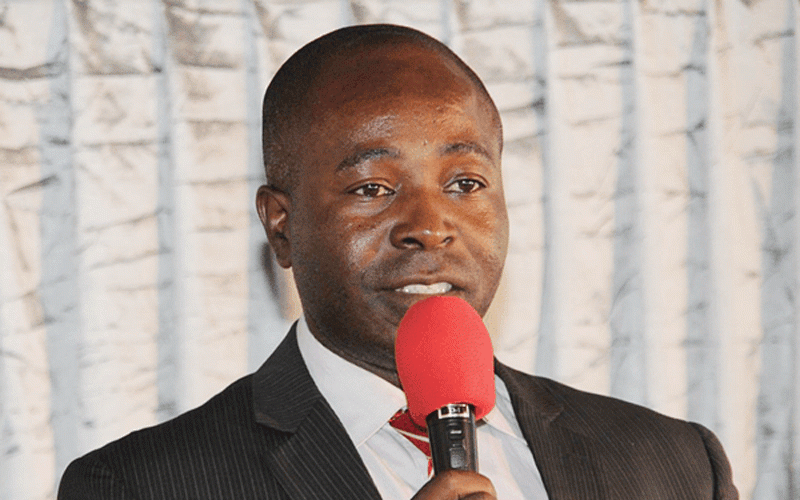 INDUSTRY is experiencing depressed sales of up to 30% coupled with surging costs of production of about 20% as power cuts continue to dampen growth prospects, the Zimbabwe Independent can report.
In a letter dated November 25, 2022, the Zambezi River Authority (ZRA) ordered the Zimbabwe Power Company (ZPC), a subsidiary of power utility Zesa Holdings, to suspend operations at the Kariba South Hydro Power Station due to low water levels.
Since then, power generation at the Kariba power station has gradually been declining to reach a low of 572 megawatts (MW) despite having an installed capacity of 1 050MW.
The power station provides about 70% of the country's power requirements.
Before the crisis, Zimbabwe had a power deficit of about 1 400MW against demand estimated at 2 200MW. Thus, the country of late has been experiencing power cuts of up to 19 hours daily.
The Confederation of Zimbabwe Retailers (CZR) president Denford Mutashu told the Independent that retailers have responded to the new cost of having to deal with power cuts by instituting marginal price increases.
"Consistent power supply and lack of it thereof has a huge bearing on the cost of doing business and naturally drives prices northwards," he said.
"The marginal price increases noted on the market have largely been attributed to the punishing load-shedding as production is hampered, declining revenue while costs soar. The sector has adopted alternatives like solar and generators to mitigate the impact of power supply challenges.
"Most shops have cut down on the cold chain, meat, and poultry products as these remain dependent on efficient refrigeration. Some shops have reported average cost increases of between 10% and 20%.
"Sales have tumbled by an average of 30% as heavy industrial electricity-powered equipment and machinery like bakery equipment, industrial stoves for bakeries, and delicatessen departments are affected. Bandsaws and cold rooms for butchery departments are also suffering," Mutashu added.
Before the current power situation, the Confederation of Zimbabwe Industries (CZI) had warned that the new power cuts were going to be catastrophic to the industry.
"Everyone is affected and we are not spared as an industry. Some are not getting any power at all and it is not looking good," CZI president Kurai Matsheza said.
"They (industry) are not going to meet targets because without power there is nothing we can do. It varies from operation to operation. With some businesses, power is about 30% of their costs but some operate with as low as 5%. So it varies from firm to firm. Some are not operating at all. Those who can use diesel generators are doing so but that is not easy. Nobody has a pocket waiting to address these issues when disaster strikes."
In the first nine months of the year, capacity utilisation was nearly 57% for the industry, higher than 56,25% last year.
However, Matsheza said these new costs induced by power cuts have seen CZI forecasting a significant drop to below 2021 levels.
For the tourism sector, power cuts have also derailed the sector's recovery plans.
Tourism Business Council of Zimbabwe (TBCZ) president Wengayi Nhau said Zesa Holdings was still the preferred electricity source.
"We are now left with one option, generators, which run on fossil fuel. It is an expensive alternative and it is also not environmentally friendly," he said.
"We are now seeing a situation where our cost of operating the business has gone up in our general visitor experience.
"Some items, like confectionary stuff, need baking, long hours to prepare, and because power is coming at midnight, that is affecting production," Nhau said.
He said some hotels were using 200 litres of diesel per hour to run the lodgings.
Another forex generator feeling the brunt of 19-hour daily power cuts is the mining industry.
Recently, the Chamber of Mines of Zimbabwe stated that energy will drive 15% of all mining costs in 2023 as electricity demand is expected to increase by 20%.
In its report, miners complained that power outages had become a major cost to the sector, especially in the last half of the year.
Related Topics