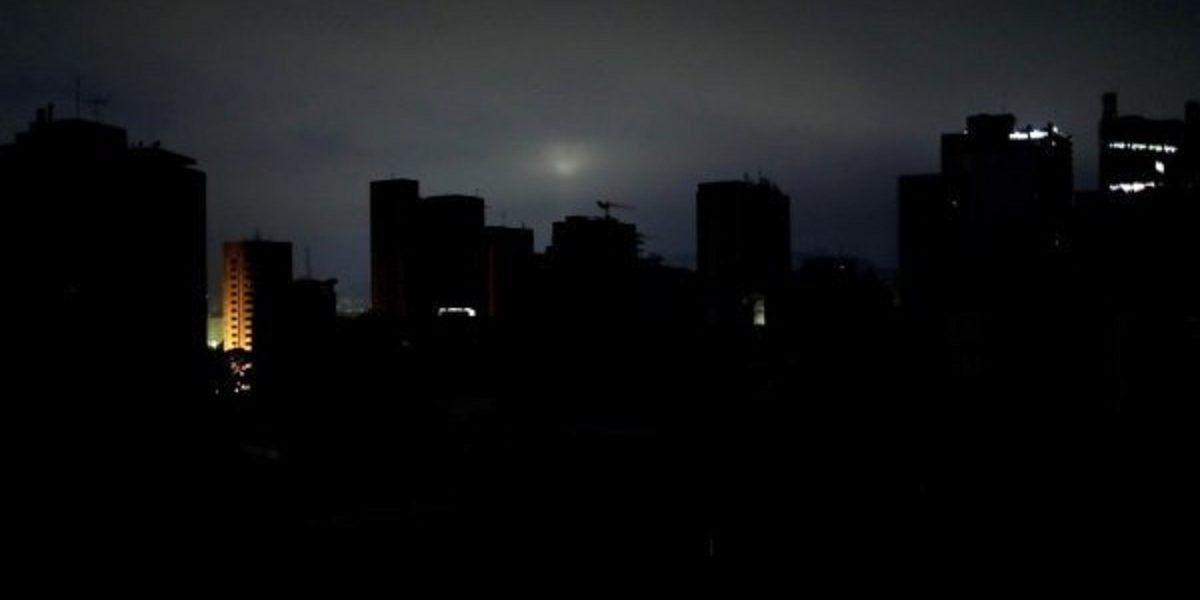 ZIMBABWE'S dire power situation was laid bare yesterday, as the country was generating 23% of requirements, crippling industry and homes which have to endure days on end without electricity.
The Zimbabwe Power Company website yesterday showed that Hwange Power Station, with an installed capacity of 900 megawatts (MW), was only producing 301MW, while Kariba was at 200MW.
None of Harare, Bulawayo and Munyati power stations was producing anything.
While Zimbabwe's peak demand is 2 200MW, its power crisis was worsened after Kariba South Power Station, which produces over 70% of the country's power, had to shut down because it had run out of water to generate electricity.
NewsDay could not establish how much power the country was currently importing to plug the deficit. Government indicated that it was working round the clock to address a debilitating power crisis facing the southern African nation.
President Emmerson Mnangagwa has blamed climate change for the country's power crisis.
In his weekly column in the State-controlled Sunday Mail newspaper, Mnangagwa said: "Until now, many in our society thought climate change was merely academic. Not anymore after the decision last week by the Zambezi River Authority to drastically limit power generation at Kariba. We are down to a mere 300 megawatts. Like us, Zambia, our neighbour, and partner on Lake Kariba has had to reduce generation and will embark on load shedding. Live water levels in the lake have fallen precipitously, leaving us reeling from severe power deficits, at the very least between now and April, when we hope the water level will begin to rise again."
Main opposition Citizens Coalition for Change (CCC) said as a policy alternative, it would promote use of renewable energy and ensure that power generation in the country increases to 4 000MW.
"Electricity is an important driver for economic growth. Under a CCC government, we will prioritise power generation, increasing capacity to at least 4 000MW through the rehabilitation of Hwange Power Station and significant investments in renewable clean energy such as solar and wind," CCC spokesperson Fadzayi Mahere said in a statement.
"CCC believes in building a sustainable environment and prioritising the use of clean energy. This will be achieved through offering various incentives for individuals and businesses to use and invest in renewable energy. CCC will invest to help meet the required capacity and will ensure that the modernisation and regular maintenance of the nation's transmission infrastructure is prioritised and funded with strategic public-private partnerships. We will work hard to not only provide energy, but energise the population to be productive," she added.
To ease the power crisis, government has been rolling out sporadic six-to-12-hour power cuts to manage demand.
Industry has warned that the power crisis will force some companies to close or increase the price of their goods and services to offset production and operational losses resulting from the use of generators.
Related Topics