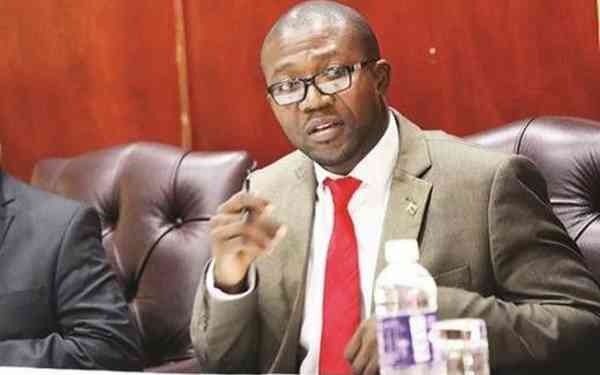 ZIMBABWE and other Southern African Development Community (Sadc) countries are facing resistance from their partners in the Convention on Trade in Endangered Species (Cites) over the inclusion of rural communities in wildlife conservation and trade.
Other countries affected include Botswana, Eswatini, Namibia, South Africa, Tanzania and Zambia.
Speaking at the Conference of the Parties (COP19) in Panama recently, Environment and Tourism minister Nqobizitha Mangaliso Ndhlovu bemoaned lack of mechanism that includes communities in Cites.
"Cites is turning 50, and yet it still does not have a mechanism to include local communities and livelihoods. Cites decisions should take into account the livelihoods of the poor, but the key question is how?" Ndhlovu said.
Ndhlovu said rural communities were key to tackling illegal wildlife trade, which is a major challenge to the implementation of Cites.
"The governments and communities of southern Africa are standing for the role of communities in conservation and their rights to sustainably use and trade in plants and animals in a way that supports their livelihoods. This joint effort and solidarity gives us hope that other countries will realise the benefits of including communities in global discussions about conservation and wildlife trade," he said.
"It is not an accident that the countries that have submitted and supported these proposals also have national programmes for community-based natural resource management, which put people at the centre of conservation."
In a follow-up statement, the Community Leaders Network of Southern Africa, Resource Africa and Africa Civic Society Biodiversity Alliance said the inclusion of communities was critical as nature conservation involves people's livelihoods.
Related Topics