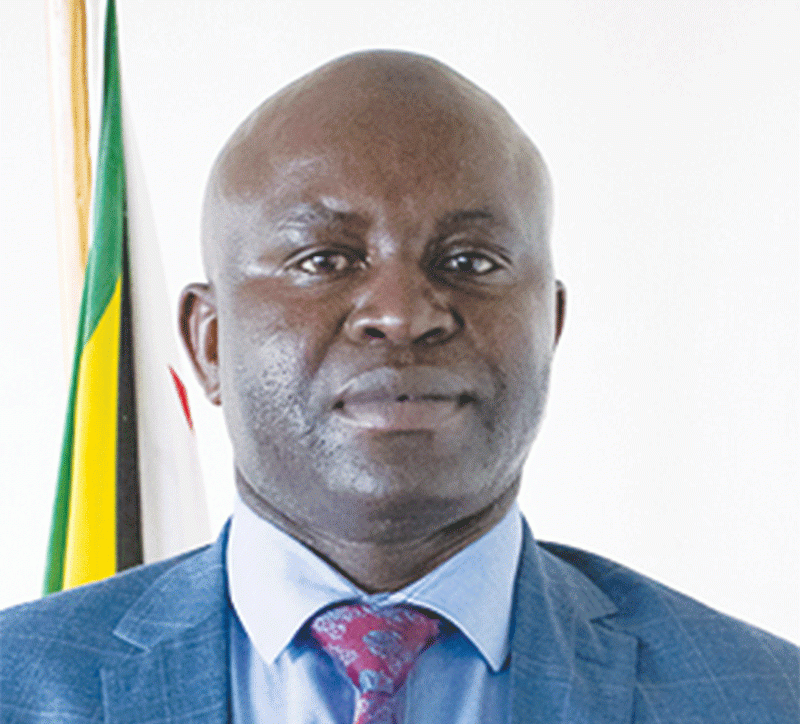 THE Justice ministry has called on Treasury to increase funding for political parties under the Political Parties (Finance) Act as the country heads for the 2023 polls.
The ministry, which handles the political parties' funding, had requested $5 billion but was allocated $2,5 billion.
Justice ministry chief director Tapiwa Godzi told legislators during a post-budget consultative meeting last week that the allocation for political parties was too little in the face of upcoming elections.
"The ministry was allocated $2,5 billion out of a bid of $5 billion. Our country is going to hold elections in 2023. Eligible parties need to be allocated significant amounts to cater for their expenses," Godzi said.
The allocation will be shared among Zanu PF, MDC-Alliance and Citizens Coalition for Change (CCC).
Early this year, Zanu PF received over $350 million and the MDC Alliance led by Douglas Mwonzora almost $150 million.
In December last year, the Political Actors Dialogue (Polad) called for the repeal of the Political Parties (Finance) Act and urged Parliament to introduce a new financing model to enable smaller parties to benefit from State funding.
In its position paper, Polad said the Act should be repealed in its entirety.
Under the current Political Parties (Finance) Act, any political party that secures at least 5% of the total votes cast is entitled to receive funding from Treasury.
But Polad argued that the threshold should be 1%.
lFollow Priveledge on Twitter @PTGumboz
Related Topics