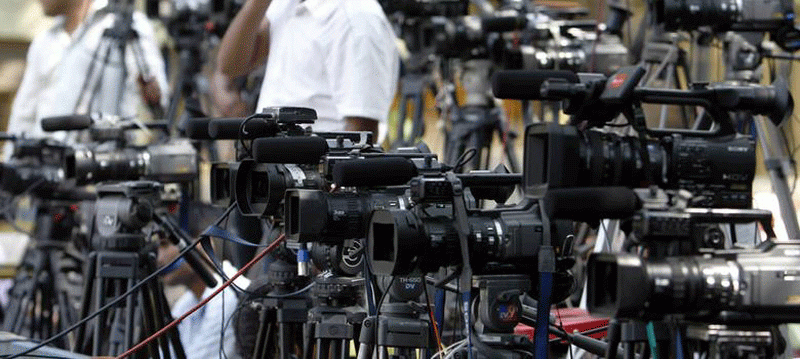 Science journalists have been urged to use local languages in their reportage to help communities understand issues affecting them.
The call was made during a training of science journalists last week at Stellenbosch University in Cape Town, South Africa, held under the theme Building Science Communication Capacity in Africa.
Zamuxolo Matiwana, the co-ordinator of Science Journalism community services project under South African Agency for Science and Technology, said local languages helped communities to develop and provide solutions to issues affecting them.
''Let us empower our communities on science reportage. I urge community-based journalists to use local languages in making science stories easily understood by your readers or listeners of community radio stations and papers. Local indigenous languages are a powerful tool of communicating on science issues,'' Matiwana said.
"Local languages play an increasingly critical role in interpreting the most important issues of our time."
South African Science Journalists Association president Mandi Smallhorne urged journalists to form a network of science journalists.
"Our communities and nations at large are suffering and need urgent support for good science journalism that is a critical need in newsrooms everywhere. As science media practitioners, we are the interface between both policymakers and scientists and the public," Smallhorne, who is the deputy president of World Federation of Science Journalists, said.
United Nations Educational Scientific and Cultural Organisation senior regional science programmes specialist Martial Zebaze Kana said: ''The media plays a critical role in setting and sustaining the agenda for science reporting and communications within Africa and beyond."
Related Topics