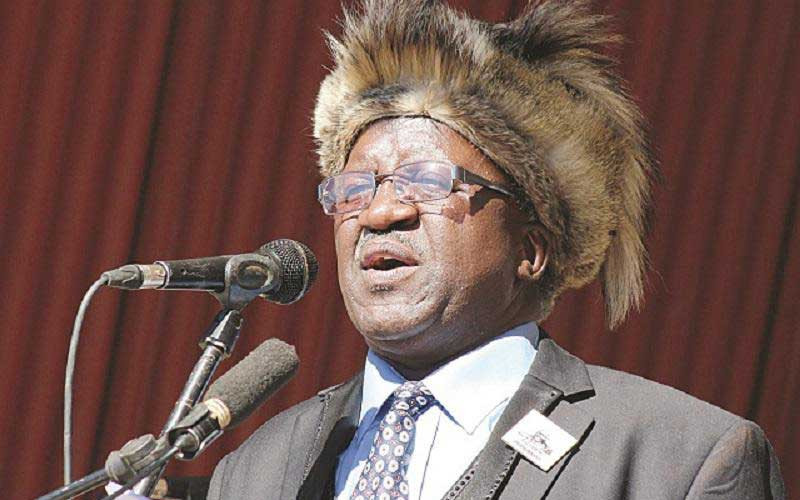 OPPOSITION Zapu leader Sibangilizwe Nkomo says his party is contesting the 2023 elections to debunk the myth that the party had long ceased to exist following the signing of the Unity Accord in 1987.
Nkomo, who is the son of the late PF Zapu founding leader Joshua Nkomo, made the remarks during the party's inaugural cadre development workshop in Bulawayo early this week.
"Zapu will contest these elections, firstly as an act of defiance against those who, in 1987, thought that they had buried us. Having our name on the ballot paper is victory enough. We must aim very high but remain realistic in our planning," Nkomo said.
PF Zapu went into a unity agreement with Zanu in 1987 to end the Gukurahundi massacres, resulting in the formation of Zanu PF.
In 2008, the late Dumiso Dabengwa and other ex-PF Zapu members quit Zanu PF to revive the former liberation movement after losing confidence in the Unity Accord.
"In 2008, we left the host and started rebuilding our structures. Today, marks an important step towards consolidating those structures for battles ahead. As we face multiple challenges, both internal and external, this workshop should produce a cadre ready to defend the union through superior logic and to build a platoon of like-minded cadres," Nkomo said.
Zapu is, however, teetering on the verge of a split after the party expelled five senior executives, including former secretary-general Strike Mnkandla, for plotting Nkomo's ouster.
Follow Silas on Twitter @silasnkala
Related Topics