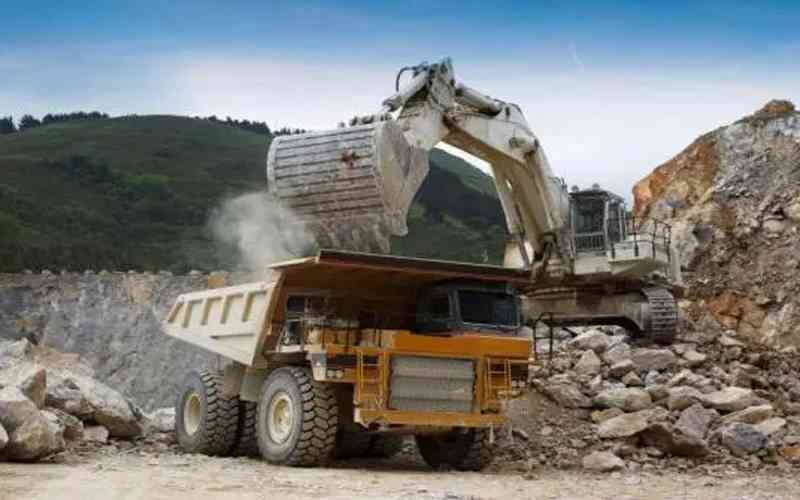 LEGISLATORS yesterday expressed disappointment over Mines ministry secretary Pfungwa Kunaka's assertions that his ministry was happy with the $12,9 billion 2023 budget allocation despite the ministry's initial bid for $53 billion.
The Mines ministry budget is only 20% of what it had requested, but Kunaka surprisingly lauded Finance minister Mthuli Ncube during his appearance before the Parliamentary Portfolio Committee on Mines yesterday, thanking him for the $12,9 billion allocation.
"We feel that this 20% is not sufficient, but we want to applaud the Ministry of Finance that it did try to meet the requirements of the Ministry of Mines and Mining Development," Kunaka said.
This, however, did not go down well with Members of Parliament (MPs), with Mbizo MP Settlement Chikwinya (Citizens Coalition for Change) asking him why he was happy with the 2023 budget when the ministry has an 80% budget deficit and is failing to cater for small-scale miners who constantly lose their lives due to lack of equipment.
"My feeling is that you are satisfied despite the 20% allocation against a 100% bid you had put. I think you are comfortable with the 20%. Within your comfort, you have not expressed how you are going to take care, or rather (prevent) accidents that have been happening in the year 2022 whereby artisanal small-scale miners lost their lives and were found wanting because they did not have equipment."
Rushinga legislator Tendai Nyabani (Zanu PF) said it was surprising that the ministry was mum about mine accidents, and shortage of vehicles and furniture in its offices.
Kunaka stuck to his guns saying the ministry's allocation was more than what Ncube gave them last year.
"I say this because we are comparing the allocation we had in 2022, which was around $6,5 billion. I once worked for Treasury and if there is an increase in the budget we become grateful," he said.
Related Topics