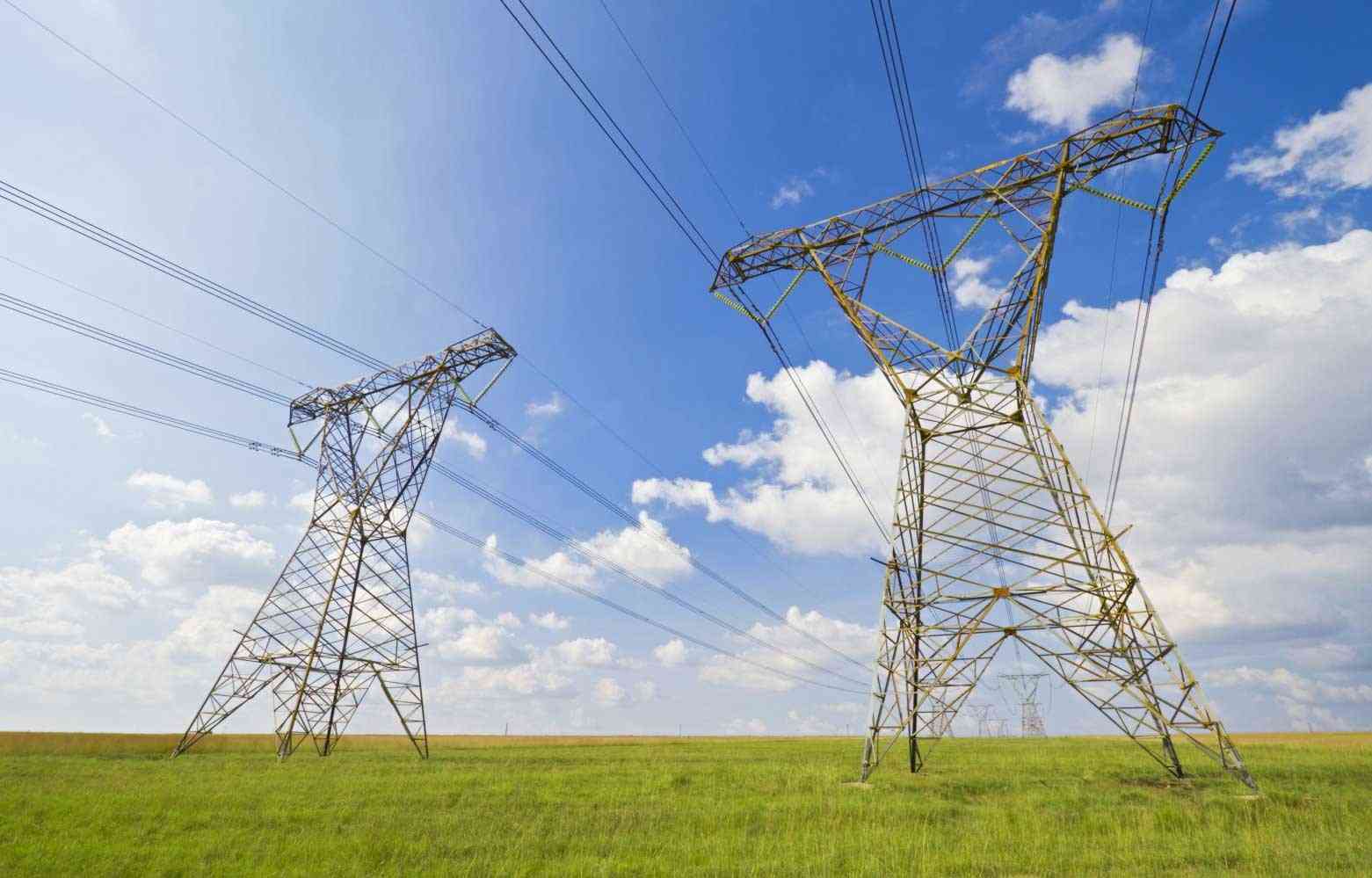 ZESA Holdings has blamed the power outages that Bulawayo residents are enduring on hailstorms and vandalism.
Speaking to Southern Eye, Zesa subsidiary Zimbabwe Electricity Transmission and Distribution Company's Western Region manager Lloyd Jaji said: "Vandalism has been the main cause of residents facing long hours, and days without power. This week we had a storm and heavy rains that added to vandalism woes.
"We now have to change poles following two incidents of heavy rains with hailstorms this week. It takes a while to do so. The other challenge is resources to replace the destroyed infrastructure. There is a shortage of spares and other resources. After vandalism, we might not have replacement cables. We must mobilise resources before repairs are done."
Jaji encouraged Bulawayo residents to use social media platforms to report faults.
The electricity problems in Bulawayo came as the country was recently informed about depleted water levels at Kariba Dam, which might result in the complete shutdown of the Kariba South Power Station.
The country now pins its hopes on improved generation on Hwange Thermal Power Station once unit 7 comes on stream.
Boiler tube leaks at the Hwange Thermal Power Station's two units, forced a shutdown of three generators at the plant last Wednesday. The generators were producing 231 megawatts. The plant's rated capacity is 920MW.
Coal shortages at the country's smaller power plants like Harare, Munyati and Bulawayo have forced the plants off the national power grid. The country is facing a deficit of 612 megawatts with independent power producers supplying a paltry 29 megawatts to the grid.
The Zimbabwe Power Company is currently importing 290 megawatts from Zambia, South Africa and Mozambique.
Follow us on Twitter @NewsDayZimbabwe
Related Topics