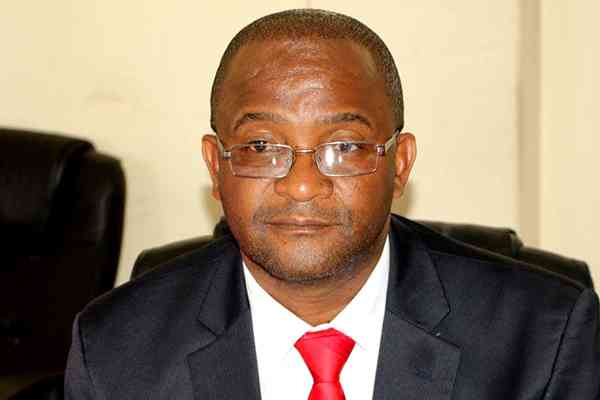 EIGHT councillors aligned to the MDC-Alliance party led by Douglas Mwonzora yesterday granted President Emmerson Mnangagwa (ED) freedom of the city status.
Seven councillors from the Citizens Coalition for Change led by Nelson Chamisa boycotted the meeting.
The other three CCC councillors were recalled by MDC-Alliance pending by-elections scheduled for this Saturday.
During the meeting, ward 10 councillor Charles Chikozho moved a motion to rescind resolution 695 to confer the honour on Mnangagwa, which was shot down in September. Ward 8 councillor Notal Dzika seconded the motion for the cancellation of the earlier decision to deny Mnangagwa the status.
Mayor Hamutendi Kombayi confirmed that Mnangagwa had been granted freedom of the city.
"The President of Zimbabwe His Excellency President Emmerson Mnangagwa has been conferred with the freedom of the city status," Kombayi said.
The council meeting was also attended by MDC-A Midlands South provincial secretary Thelma Blazio.
Three months ago, CCC councillors unanimously resolved that there was nothing positive that Mnangagwa had done for the Midlands capital to deserve the honour.
But MDC councillors disagreed and said there was need to put political differences aside and honour Mnangagwa for being the first President to come from the province.
In 2020 when Victoria Falls was declared a city, it also awarded Mnangagwa freedom of the city status, with the local authority saying it was recognising his contribution to the resort town's transformation.
Follow Stephen on Twitter @jagganox78
Related Topics