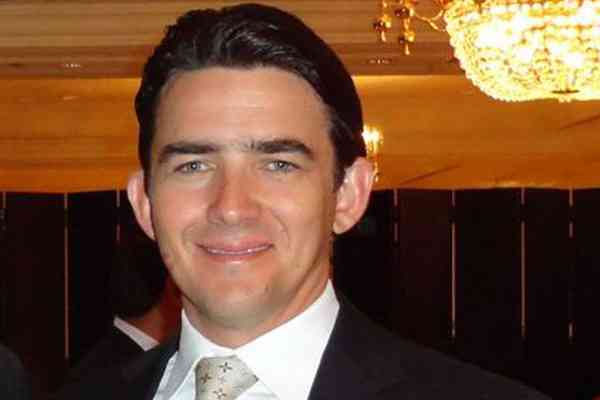 PROPERTY developer Kenneth Sharpe was last Friday awarded a CEO Platinum award at the CEO Network awards ceremony in Harare.
This follows another award that he received last Thursday at the Megafest Award where his firm West Property came out number five among the country's top 20 outstanding organisations for the year 2022.
He was also adjudged one of the top 20 outstanding businessmen in 2022.
In his acceptance speech, Sharpe said he was humbled to be recognised locally, adding that it adds onto other international awards that he has won.
"I am very humbled to be chosen among the top CEOs in Zimbabwe. This is an honour, not only to myself, but to hordes of my co-workers at West Property. I dedicate this award to God – for it is with Him that everything is possible.
"I thank my beautiful wife Joanna for believing in me and the staff at West Property for accepting to walk through our company vision. This achievement could not have happened were it not for the dedicated men and women at West Property. I am extremely happy to be recognized locally having won some international awards. As they say charity begins at home, and so should achievements be recognized at home."
West Property is an infrastructure development company specialising in affordable luxury life style residential apartments and upmarket commercial centres.
"We are working on bringing the beauty and splendour that you see in Dubai to Zimbabwe under our rallying mantra "Bringing Dubai to Zimbabwe," he said.
Related Topics