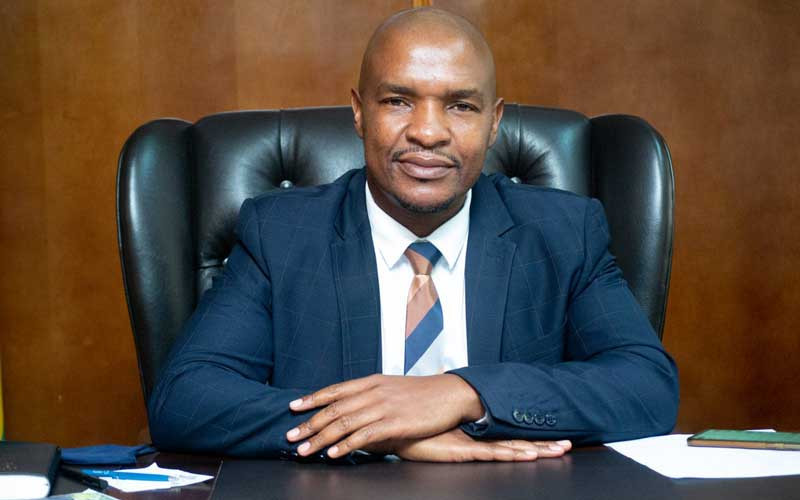 TRANSPORT minister Felix Mhona says the bulk of Zimbabwe's 90 000km road network is in a "sorry state" and needs urgent rehabilitation.
Speaking yesterday at the ministry's annual strategic workshop in Bulawayo, Mhona decried the bad state of roads, saying action must be urgently taken towards their rehabilitaion because they are pivotal to the country's economic development.
"We have declared a state of disaster on our roads and what we are doing precisely as the ministry is that we are working on the rehabilitation of our roads, but alas we have got a small cake, as we are tapping into the fiscus where we have to go to Treasury and beg for funding. We cannot do everything at once. Therefore, we have prioritised and engaged various Ministers of State and various stakeholders so that they do their priority list of roads, and so that rehabilitation commences. Zimbabwe has close to 90 000km of road network, and a large chunk of it has not been rehabilitated," Mhona said.
"We have Luveve Road here in Bulawayo which is in a sorry state and the work ethic that we have adopted as the ministry is to act immediately. Therefore, we are going to proceed to Luveve, and after we leave we will see corrective measures being taken. We also have other roads of concern in the region, the Nkayi Road where we have done our procurement processes and we will also see the contractor moving back on site to resume the rehabilitation process."
Mhona said the Zimbabwe National Road Administration and other stakeholders had embarked on Emergency Road Rehabilitation Programme 2, which has seen the rehabilitation of several roads across the country.
He said to date, close to 13 109km had been rehabilitated across the country.
"This, however, has also been affected by various challenges such as the incessant rains I mentioned earlier. Some of the roads had to be redone and others still remain outstanding. We continue to urge the ministry and its stakeholders to work towards strengthening mechanisms to ensure quality, durable and sustainable infrastructure," Mhona added.
Related Topics