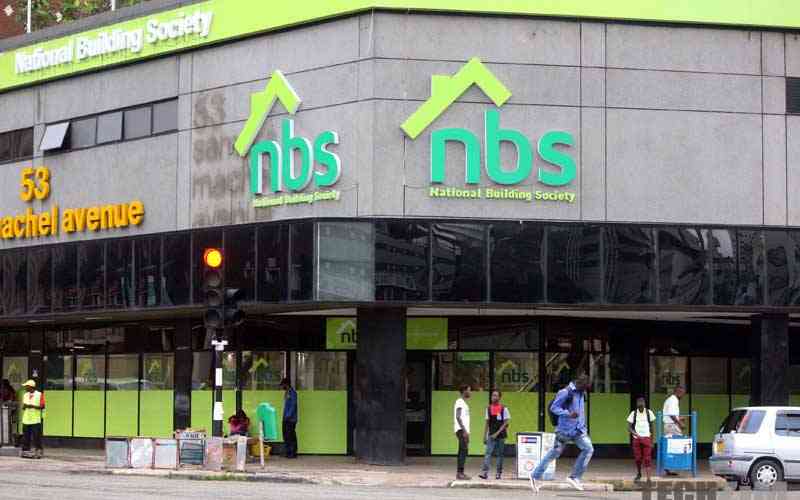 COMMISSIONING of 600 National Building Society (NBS) houses in Dzivarasekwa, Harare, was yesterday turned into a Zanu PF campaign rally.
Zanu PF supporters were bussed to the venue despite that the NBS houses were financed by the National Social Security Authority, an organisation funded by the country's workers.
President Emmerson Mnangagwa was supposed to officiate at the event, but he was represented by Defence minister Oppah Muchinguri-Kashiri.
Mnangagwa targets to garner five million votes in next year's elections.
Zanu PF members thronged the event amid a heavy downpour.
The ruling party's provincial chairperson Godwills Masimirembwa, who was part of the delegation together with the party's politburo members, told NewsDay that members of the opposition parties should simply join them.
"There is no Zimbabwean who is going to be left behind on this project. People should just know that Zanu PF is Zimbabwe. It's the party that brought liberation and that's why on events like these, we come in numbers. We don't look to Britain or America to bring prosperity to our country. Prosperity can only come from us under the leadership of Mnangagwa. So I say whoever is in MDC, Citizens Coalition for Change or any other political party should come back and support Zanu PF," Masimirembwa said.
In a speech she read on behalf of Mnangagwa, Muchinguri-Kashiri said: "The second republic is addressing the housing backlog and the inadequacies of attainment of infrastructure through prioritising citizens' access to affordable and quality settlements in both urban and rural areas."
Related Topics