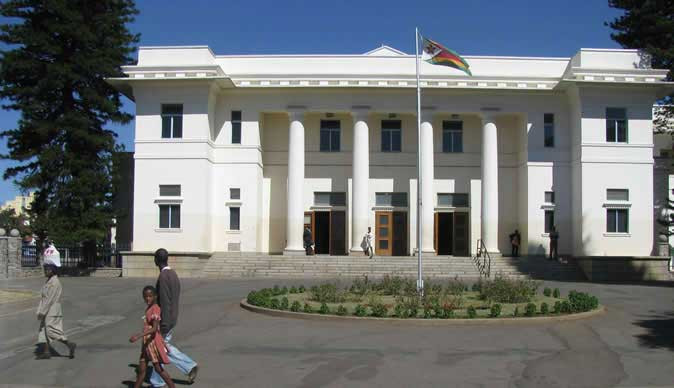 BULAWAYO City Council (BCC) has commenced a sewer and water connection status survey in Cowdray Park after concerns were raised over the state of ablution facilities in the high-density suburb.
In a statement, town clerk Christopher Dube said the exercise which began on November 1 will run until November 30.
"The council, through this survey, will be checking the status of the sewers and water connection, reaching out to all the residents of Cowdray Park. The City of Bulawayo would like to advise Cowdray Park residents that we will be carrying out a door-to-door survey on the Cowdray Park sewer and water connection status from November 1 to the 31," Dube said.
"Council will be collecting data on stand number, property reference, account number, owner's name and surname, owner's phone number, water connection status, sewer connection status, meter number, meter material, meter status, segment number and name of collector."
Dube said Section 77 of the Constitution stipulates that everyone has the right to safe, clean and potable water.
He noted that the State is obliged to adopt reasonable legislative and other related measures that are designed to progressively realise the right to clean, safe and potable water.
Cowdray Park, one of the biggest wards in Zimbabwe with a population of 75 070, suffers constant sewer pipe bursts.
"Residents are required to supply the survey team with the relevant information and help them complete their sewer and water connection status survey form", Dube said.
Follow us on Twitter @NewsDayZimbabwe
Related Topics