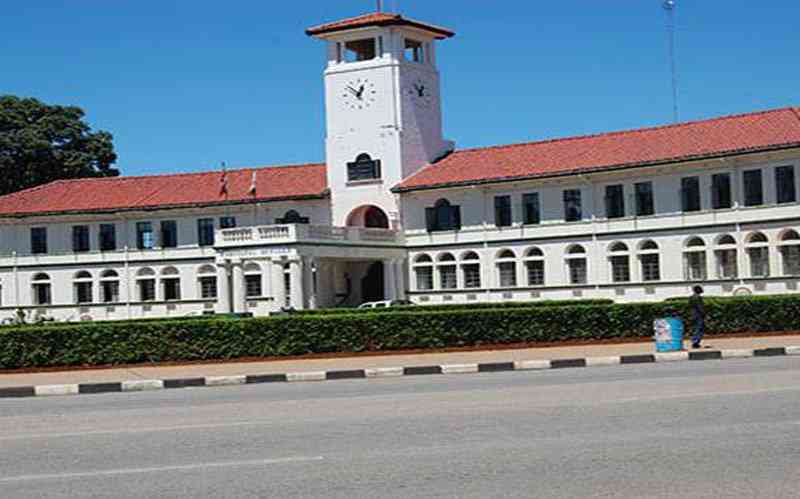 GWERU City Council (GCC) expects to spend US$3 million on upgrading its information communication technology (ICT) systems, electronic services and water meters.
The figure is part of council's US$46,15 million budget for 2023 unveiled to stakeholders last week.
"To increase efficiencies in council processes, council has observed the need to close the gap in terms of e-services and ICTs," GCC's 2023 budget statement read.
"Council will need to invest in capable servers, IT products, smart and conventional water meters in phased approaches to enhance its billing and recovery systems, and, therefore, 35 000 properties will be targeted at a total cost of US$3 000 000."
Gweru United Progressive Residents and Ratepayers Development Association director David Chikore commended council for setting aside funds for ICTs.
"We have always said council should move with the times and automate its systems," Chikore said. "Upgrading ICTs and electronic services will enhance efficiency and is a departure from the unreliable and outdated manual system that council has been relying on for years."
In recent years, the local authority introduced digital platforms for payment of bills and has been engaging ratepayers in a bid to improve service delivery.
Follow Stephen on Twitter
@jagganox78
Related Topics