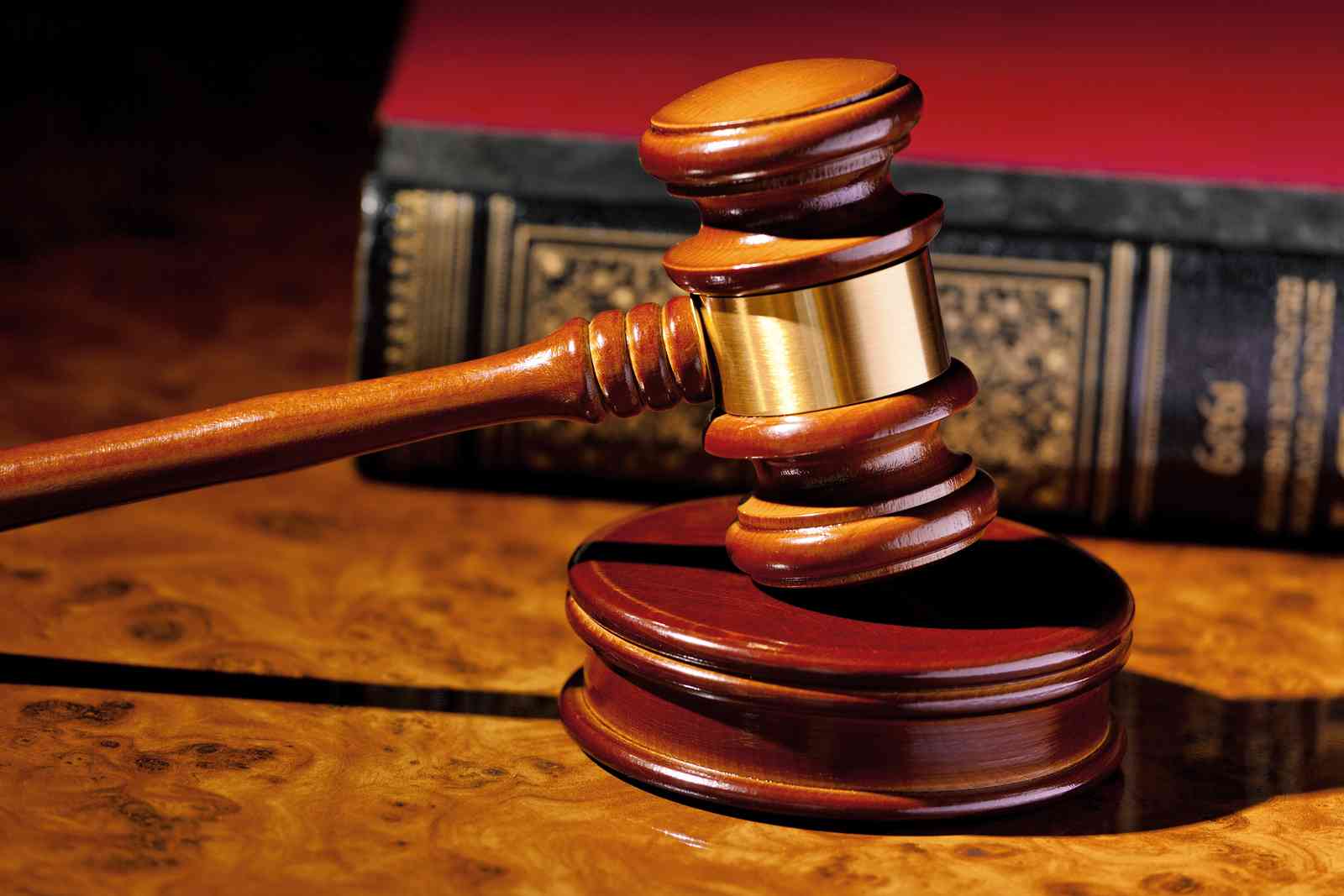 POLICE in Beitbridge have arrested a 45-year-old man on allegations of smuggling aircraft spares through the Beitbridge Border Post.
The accused identified as Charles Mutandwa of Eastview, Harare, was arrested at a roadblock at Bubi village 80 kilometres north of Beitbridge on the highway to Harare.
He was arrested on November 3, 2022, by security agents deployed in Beitbridge for the operation against cross-border related crimes codenamed "No to Cross Border Crimes".
Mutandwa was on a Godzilla Bus Services coach bound for Harare when the team comprising officers from all security departments searched the bus where a box full of aeroplane spares was found.
"The owner of the aeroplane parts (accused) was interviewed and failed to produce any documentation to substantiate declaration for his parts," part of an incident report seen by this publication read.
"As a result, he was subsequently arrested and escorted to ZRP Beitbridge screening tent for further management, Bubi OB 532/22 refers."
Recently, authorities busted the smuggling of 31 AK-47 assault rifles and scores of ammunition magazines at the Beitbridge border post and the matter is now at the courts.
Related Topics