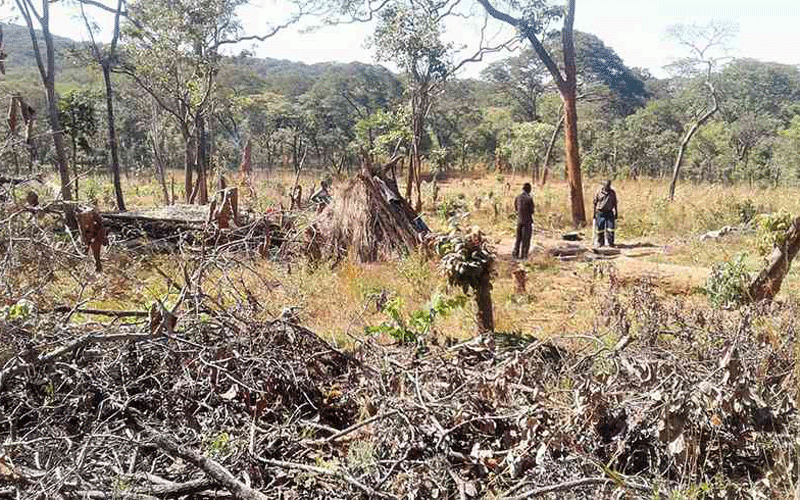 TOBACCO farmers and small-scale miners have been described as a menace in Hurungwe district where the chemicals they use are reportedly killing fish.
The area is also said to have been over-run by illegal mining activities.
Carbon Green Africa researcher Albert Sande, recently told participants who attended the National Environment Action Plan consultative meeting that some chemicals affect aqua and biodiversity.
He said this had resulted in contamination of wetlands by chemicals that are used by tobacco farmers for seedbeds, but are toxic to aquatic life.
''We had limited resources without enough equipment for data collection, but it affected the aqua along Kachichi River in Hurungwe North. There were dead fish there. We could not prove that it was linked to seedbed operations. We could not trace the chemical component from the dead fish. Reality is that chemicals used are never decomposed and can continue affecting the aqua life in future,'' Sande said.
''These chemicals like copper are deposited into rivers and it's becoming a challenge. Water quality assessment needs to be done quarterly to help the toxic nature.''
Some miners have also been accused of using mercury which is dangerous to aqua life.
Follow us on Twitter @NewsDayZimbabwe
Related Topics