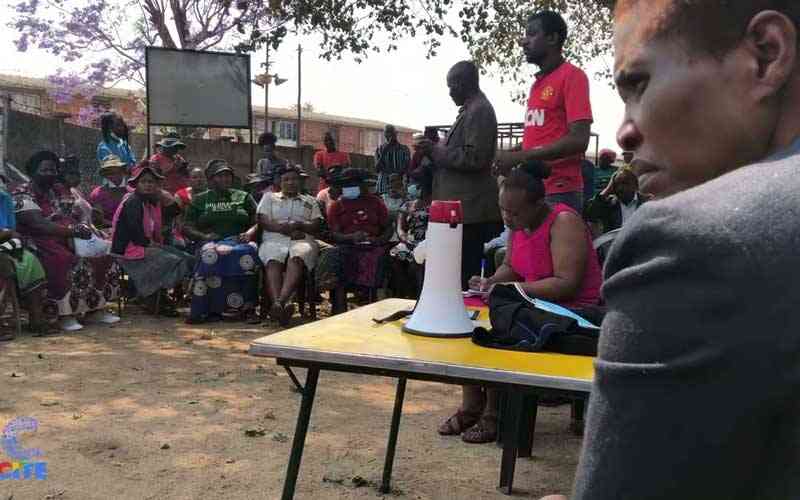 LOCALS have raised concern over the conduct of the headmistress of Lobengula Primary School in Bulawayo, who they accuse of turning the school into a private business.
Surrounding communities of Mzilikazi and Makokoba claim that Lillian Mudzudzu had become a forex dealer (usiphatheleni) using school resources.
A member of the school development committee (SDC), Prince Sibanda told Southern Eye that Mudzudzu has been bullying them.
"This woman is behaving like a god of some sort. You cannot tell her anything. She is untouchable and unapproachable. Everyone here is afraid of her. When I talk to teachers as the chairperson of the SDC, they are made to write apology letters. She is above the law," Sibanda said.
He said the SDC had reported to the government several times to no avail.
"We went to the provincial director of education and filed a complaint but nothing was done. We went to many other offices at Mhlahlandlela at the ministry of Education and other offices. I don't know if she wants President Emmerson Mnangagwa himself to come from Harare and reprimand her, is that what she wants?" Sibanda asked.
A senior staff member, who requested anonymity, confirmed that the school was being run like a personal business.
"This lady can threaten even parents; recently she nearly manhandled an old lady. Nobody dares challenge her," said the staff member.
When contacted Mudzudzu refused to comment before hanging up.
"What? Where did you hear that? How will it help you? I don't talk to the media," she said before hanging up. Primary and Secondary Education ministry spokesperson Taungana Ndoro said he was travelling and requested questions through WhatsApp. He later said the matter was being investigated.
Related Topics