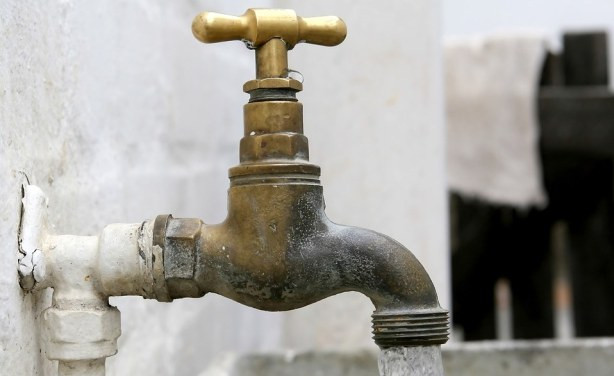 WARD 12 villagers in Mberengwa South have received a boost after World Vision installed tap water at a local clinic.
Mberengwa ward 12 councillor Naiphet Chauke told Southern Eye that the development would lessen water challenges that have been bedevilling the area for a long time.
"We have been experiencing water challenges for a long time. We urge the community to use water sparingly and value every drop that comes out of the taps. The community will also benefit through nutritional gardens," Chauke said.
Mberengwa has been experiencing perennial water shortages, resulting in villagers walking long distances in search of the precious liquid.
Related Topics