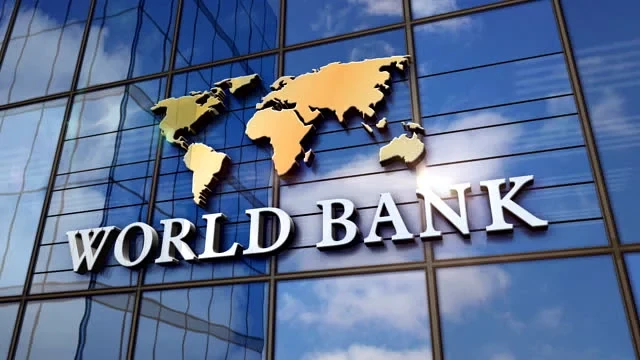 ZIMBABWE's annual economic growth is said to have averaged 0,1% over 20 years until 2010 before recovering to an average of 3,5%.
World Bank (WB) senior economist Stella Ilieva said the slow economic growth could be attributed to poor macro-economic policies, among other reasons.
"Macroeconomic policy kept investment very low at 10% of GDP (gross domestic product) which is in fact one of the lowest in the world," Ilieva said during the launch of the Zimbabwe Country Economic Memorandum in Harare yesterday.
"Zimbabwe suffered a huge setback largely due to spending beyond its means, weak revenue mobilisation and shortfalls in public finances. It has maintained a large public wage bill, and unsustainable debt and arrear levels which limited the country's ability to borrow and attract long-term investment in infrastructure."
Despite the challenges, she said, Zimbabwe had done well since 2018 as a lower-middle-income economy.
She said Zimbabwe needed to grow at much faster double digits, about 15% until 2030, while inflation should be at single digit in order for the country to become an upper-middle-income economy by 2030.
"Productivity needs to grow between 8-9% over the eight years which needs a significant change in policy," Ilieva said, warning that without lasting policy reforms, the situation in the country would remain the same.
Ilieva said countries that transform kept prices and inflation stable at below 10%. Zimbabwe's inflation has been sky-rocketing and peaked at 286% in August this year.
WB economist Hobert Maemir said the presence of the informal sector had affected productivity in the formal sector.
Senior WB economist Shu Yu said Zimbabwe had the highest level of informal sector in the world at 60%, accounting, for 80% of employment.
She said the informal sector was less productive than the formal sector. Addressing the hybrid meeting from Washington, Finance minister Mthuli Ncube said government was committed to arresting inflation in the country.
"In the short to medium term, we aim to find incentives for the informal sector to formalise through the budget," Ncube said.
Related Topics