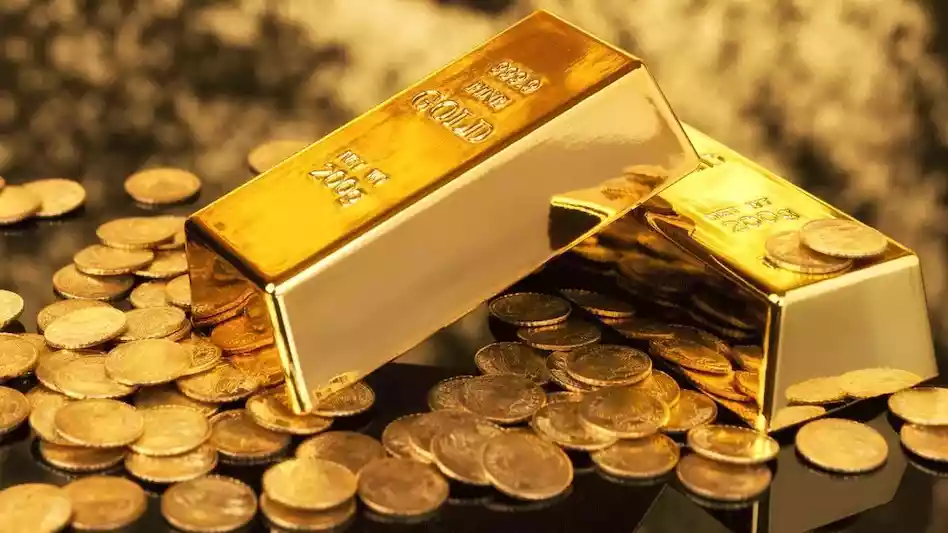 THREE members of a 13-member armed robbery gang that raided a How Mine cash- and gold-in-transit vehicle on Tuesday and got away with 11,6kg of gold have been arrested, police confirmed yesterday.
The suspects were identified as Antony Moyo (39), Wilson Mutandwa (24) and Ernest Mutandwa (30).
They were nabbed after police picked up information that led to the arrest of Moyo; who later implicated the other two who were arrested in Beitbridge while attempting to cross to South Africa.
Police said they recovered car keys, 3x9mm spent cartridges, a black glove, a .303 rifle loaded with eight live rounds and three empty metal boxes, and the abandoned South African-registered vehicle belonging to Ximba Nkosilathi, also known as Tonderai Vumbunu.
In a statement yesterday, national police spokesperson Assistant Commissioner Paul Nyathi said investigations established that the South African-registered vehicle used in the commission of the crime was sometimes used by one of the suspects, Moyo.
"Police received information that some of the stolen items were abandoned at a house under construction along Folly Road, West Somerton, Bulawayo on October 4. No gold was recovered and we suspect that those still at large left with the loot," Nyathi said.
"Further investigations by the police established that the South African-registered Nissan NP300 single cab vehicle, registration number HR30XJGP, which was abandoned by the suspects at the scene, belongs to Ximba Nkosilathi, also known as Tonderai Vumbunu and was at times seen being driven by Moyo."
According to reports the cash-in-transit vehicles were transporting gold worth US$450 000 to Fidelity Printers and Refineries.
Related Topics