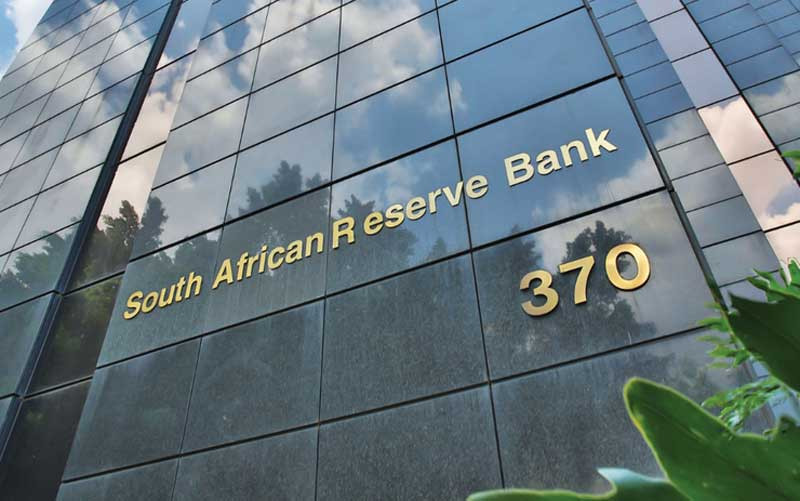 Zimbabwean businessman Innocent Choga and his company Kiara International Limited (Kiara) have been flagged by South African authorities for allegedly "flouting" that country's exchange control regulations.
South African monetary authorities claim that Choga's company illegally exported R6,1 million between 2016 and 2017, according to documents seen by NewsDay.
The South African Reserve Bank (SARB) Financial Surveillance Unit (FinSurv) in 2017 blocked some of Choga's funds for forfeiture.
Choga currently resides in Dubai, and his company is registered in multiple jurisdictions such as South Africa, Zimbabwe, Lesotho, Namibia and Dubai.
According to confidential documents from SARB FinSurv, in March 2017 a report was received from an authorised dealer advising that Choga and his firm were receiving a high number of cash deposits from various parties locally, which were followed by outward payments.
FinSurv was further informed that Choga and his company funded accounts of certain individuals who thereafter remitted the funds abroad in terms of their single discretionary allowances, also in contravention of exchange control laws.
SARB prohibits certain transactions, for instance, no person may without the requisite permission take out or transfer money from the Republic of South Africa to a person resident outside of the country.
"Searches were then conducted on your and Kiara's names on the FinSurv's reporting system and the results showed that during the 2016 financial year you made outward payments under category '401-gifts' to the value of R2,5 million and during the 2017 financial year you made payments under category '101-import advance payments' to the value of R1,7 million, and during the 2016 financial year payments under category '401-gifts' to the value of R1,7 million," part of the documents read.
"The aggregate concern in the crime is at least R6,1 million. The funds forming the subject matter of the blocking orders are thus monies which may be declared forfeit to the State."
Responding to the charges through his lawyers, Choga said the blocking order was unlawful and had resulted in major banks in South Africa terminating client-banker relationships with him.
Choga said due to lack of understanding of his business model, FinSurv and its authorised dealers took a deemed view of his business activities, especially the constant movement of money in his accounts. Kiara receives and processes orders to procure goods for customers from South African companies and suppliers.
"In the circumstances, we accordingly submit that FinSurv should immediately and forthwith release the blocked funds (including interest earned thereon since 2017)," Choga said.
Related Topics