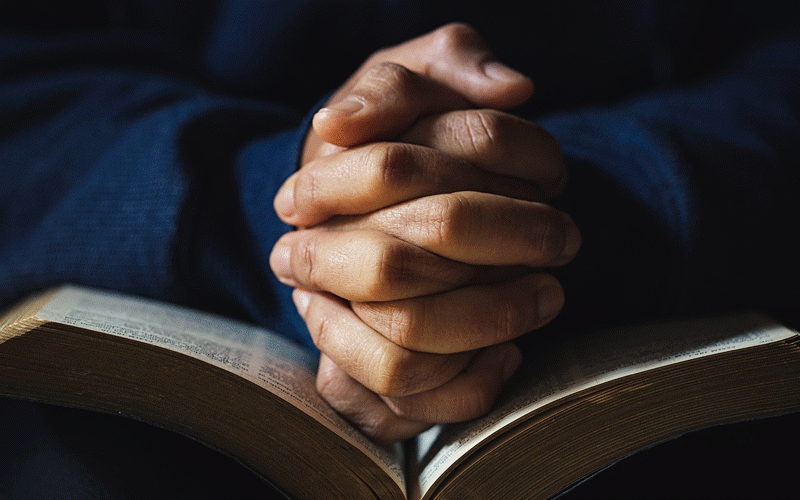 PASTORS in Ntabazinduna held a prayer for peace on Sunday and encouraged communities to promote peace ahead of the 2023 polls.
Organised by the Ntabazinduna Pastors Association, the prayer session was held at the Ntabazinduna Community Hall under the theme Thanking God for sustaining us through the COVID-19 pandemic.
Ntabazinduna Pastors Association representative Samuel Mabhena said the event was attended by different church organisations.
"The association is denouncing violence in light of the forthcoming elections which are now on the horizon. We are emphasising that the churches should come together and pray for peace, especially now that elections are around the corner," Mabhena said.
As Africans, we tend to be violent towards each other, and such electoral times require us to uphold peace and compassion towards one another."
Another member of the association, Nkosinathi Mbasela said violence should not be allowed to show its ugly face within communities, noting that people should consider each other as brothers and sisters despite their differences and political backgrounds.
"The Thanksgiving Day was also set aside to pray for Zimbabweans living in neighbouring South Africa. This came after there were various reports of Zimbabwean migrants being among the groups that were being targeted for persecution by Operation Dudula. I urge church leaders in South Africa to stand up and lead the people in denouncing violence that has purged our people," Mabhena said.
Recently, three Zimbabweans were burnt to death in Chavani village, South Africa, after they were accused of stealing electrical cables and solar panels.
About 200 immigrants fled their homes, while others were forced out of their homes by South African nationals who felt the foreigners were taking their jobs.
Follow us on Twitter @NewsDayZimbabwe
Related Topics