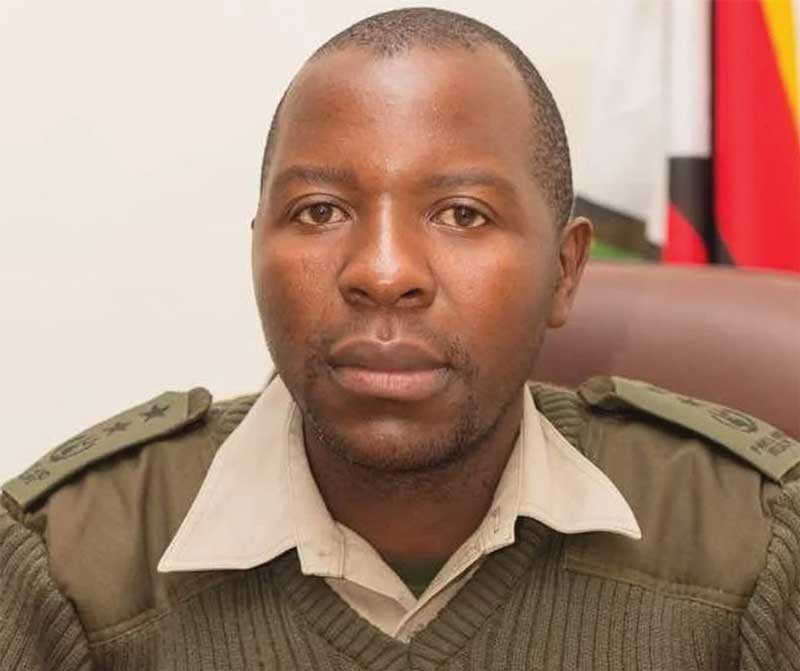 THE Zimbabwe Parks and Wildlife Authority (ZimParks) has expressed concern over the absence of compensation for victims of human-wildlife conflict.
Zimbabwe has been witnessing an upsurge in incident of human-wildlife conflict, with poor communities suffering the most.
Addressing a Press briefing on the sidelines of a workshop on the state of human-wildlife conflict in Zimbabwe last Friday, ZimParks spokesperson Tinashe Farawo said there was a need for a provision in the Constitution for compensation of victims of human-wildlife conflict.
"Over the past five years we have done research to say so much has been destroyed along with other things. What standard are we going to use to grant compensation to victims? As it is, no one talks about crop destruction but it is happening and people are losing a lot," Farawo said.
"As it stands we can't say someone has lost a relative or some crops and we can give them that much. Our Parks and Wildlife Management Act has no such provision. Painful as it may seem but that is the reality and we are pushing for a Parks and Wildlife Act which addresses all that."
He, however, said ZimParks was poorly funded to be able to run such a fund.
Farawo said every year, crocodile and elephant attacks account for most of the human deaths and injuries.
In 2021, 71 deaths and 50 injuries were recorded, an increase from the 60 deaths and 40 injuries in 2020.
According to Farawo, elephant and crocodile attacks accounted for 90% of deaths followed by lions and buffalos.
Related Topics