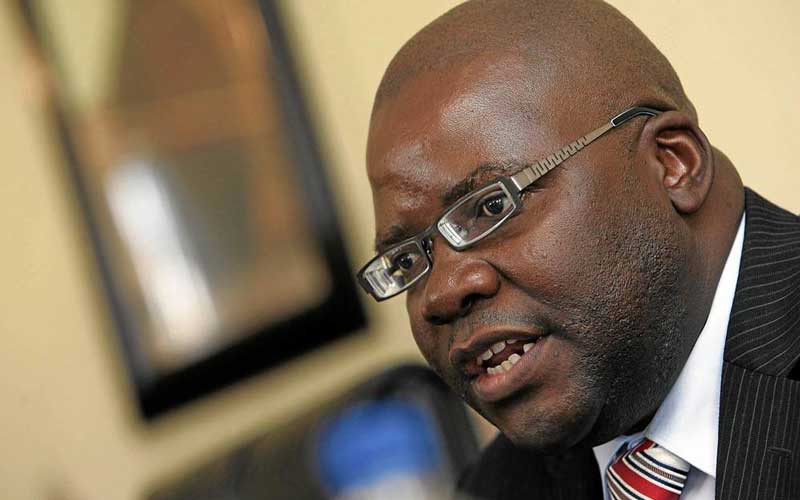 FORMER Finance minister and Harare East legislator Tendai Biti has questioned the country's current external debt and says that the actual figure was likely higher than what government has disclosed.
In his midterm review statement presented in July 2022, Finance minister Mthuli Ncube disclosed that the stock of external debt was around US$12 billion but Biti says the figure lacks credibility.
Biti also noted that government was skipping Parliament approval of external debt.
Speaking in a discussion themed "Policy dialogue 13 of 2022: Debt and Corruption in Zimbabwe: What is the Real Cost?" hosted last week by Sapes Trust and moderated by former finance minister Simba Makoni, Biti said 90% of new loans acquired by the government were bypassing Parliament, contrary to section 327 of the Constitution.
Biti claimed that citizens, including Parliament have a right to demand full disclosure describing the recent disclosure of US$2,7 billion owed to the Chinese as shocking.
"We all know that Zimbabwe has been in the throes of an unsustainable debt crisis since the late 90s. A combination of fiscal deficits, stunted growth, and high debt service obligations resulted in our country defaulting on debts in the 2000s. Right now, we have huge arrears and an unsustainable stock of debt with the Paris Club of lenders, World Bank, and African Development Bank. That figure on its own is heavily contested," Biti said.
Auditor-General Mildred Chiri also recently questioned the country's domestic debt accuracy.
Chiri revealed this in a report on the appropriation, Finance and Revenue Statements and Funds Accounts for 2021.
"I observed that figures of principal and interest repayments of Treasury Bonds and Bills amounting to $1 918 623 351 disclosed in the Statement of Public Debt for the year ended December 31, 2019, disagreed with the corresponding total figure of $1 953 686 040 extracted from the SAP system resulting in a variance of $35 062 689. The two figures were not reconciled.
"It would be difficult to ascertain the country's correct domestic indebtedness if variances are not reconciled. The Public Debt Management Office did not have source documents to support arrears of interest, other charges, and penalty interest disclosed in the Statement of Public Debt for the year 2019 amounting to $1 418 664 203 and $642 798 183, respectively. Hence, I could not confirm the accuracy and completeness of these figures," Chiri said.
She said the lack of source documents for interest arrears, other charges, and penalties might result in uncertainty over the country's debt obligation.
Related Topics