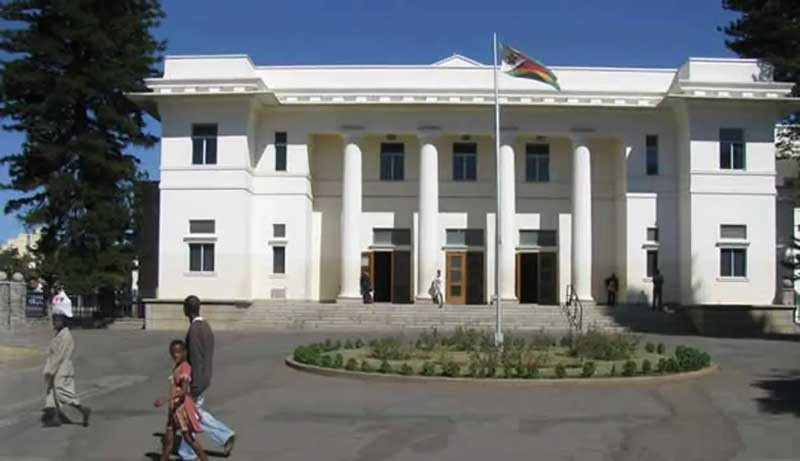 BULAWAYO residents have expressed concern over council's decision to allow churches to conduct baptisms in public swimming pools.
There are concerns that the move may open floodgates to ritual practices being conducted in the swimming pools.
Bulawayo City Council (BCC) recently announced the reopening of municipal swimming pools to the public in a notice released on Friday last week.
"The City of Bulawayo would like to advise members of the public that the Barham Green, Mpopoma and Luveve swimming pools officially opened on Friday, 26 August 2022. Bookings for weddings and baptisms are now accepted for all the pools," BCC said.
Residents told Southern Eye that some churches usually conduct rituals in the form of casting evil spirits during baptism.
"As people, we believe in a lot of things. Some people believe that when baptised we leave things in the water, spiritual things," Mandlenkosi Ncube, a resident of Luveve said.
"Therefore, it is normal that residents feel uncomfortable and end up being sceptical of such places."
Ward 8 councillor Edwin Ndlovu also said the move by council violated its own by-laws.
"Churches are not supposed to do that, instead they should opt for rivers, not public swimming pools. Even the city council by-laws do allow such practices to take place," Ndlovu said.
"It is important to understand that these practices can also be identified as rituals and that's where the danger lies. It is putting people's lives at risk, especially children who use these facilities for learning purposes. I strongly advise churches against using public swimming pools for baptism purposes."
Related Topics