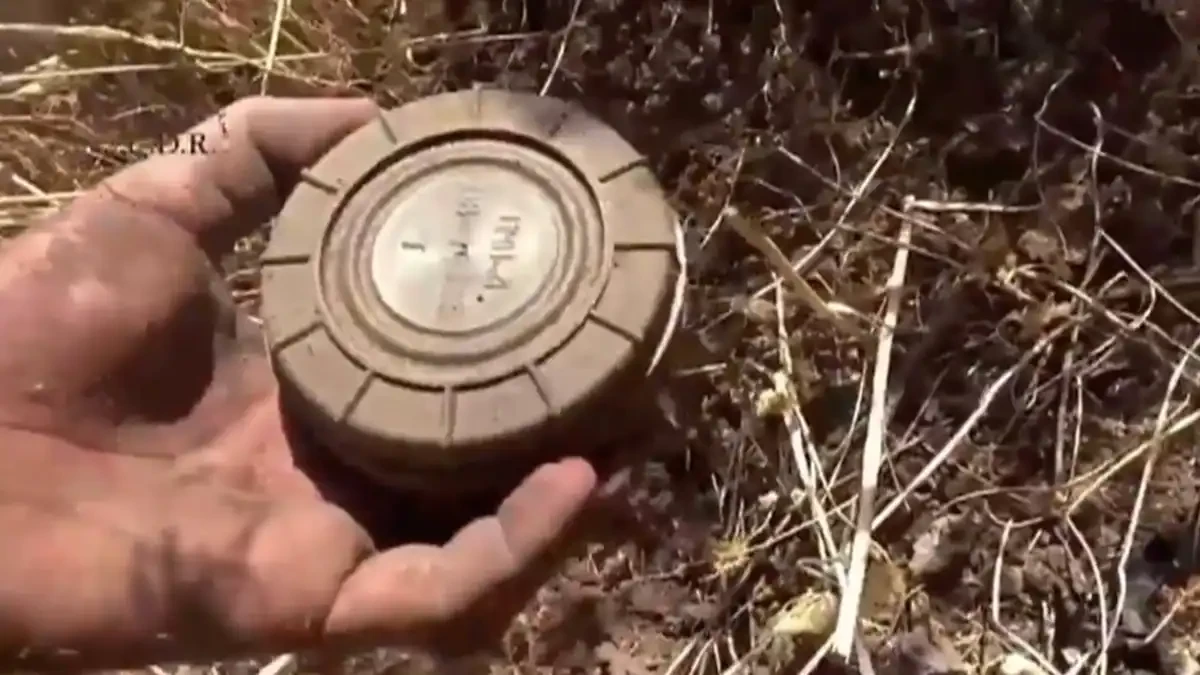 ABOUT 28 000 landmines have been cleared since March this year by Halo Trust with support of the government of Japan.
Speaking at a handover ceremony of landmine-cleared land in Mount Darwin recently, Japan Ambassador to Zimbabwe, Satoshi Tanaka said they were on track to remove all landmines in the country by 2025.
"I hope the push to achieve this will gather even more momentum thanks to today's reception, keeping in mind the harsh living conditions of people in these border areas, and the relief they have when they can feel safe and finally use their land as they wish. I look forward to witnessing Zimbabwe's last landmine being removed by 2025," Tanaka said.
Landmines have maimed and killed more than 1 500 locals and 120 000 livestock since independence.
Tanaka expressed concern for people living in areas littered with landmines.
"On visiting the minefields in Rushinga district last year, I was surprised to see just how close the minefields were to the communities. And I could hardly imagine the impact that they are having on people's lives, people who are living in grinding poverty and struggling to feed their families," Tanaka said.
"Demining not only stimulates local economic activity, but also other areas of the economy indirectly. So, it is an integral part of a country's national development process. The achievements of Mozambique stand as a beacon of hope for Zimbabwe and other mine affected countries."
Speaking at the same event, Mashonaland Central Minister for Provincial and Devolution Affairs, Monica Mavhunga thanked Japan and other funders for their efforts in ensuring the safety of citizens.
Since 2013, Halo Trust has destroyed over 100 000 landmines.
The country inherited over a million landmines laid by Rhodesian security forces during the 1970s liberation war.
Follow us on Twitter @NewsDayZimbabwe
Related Topics