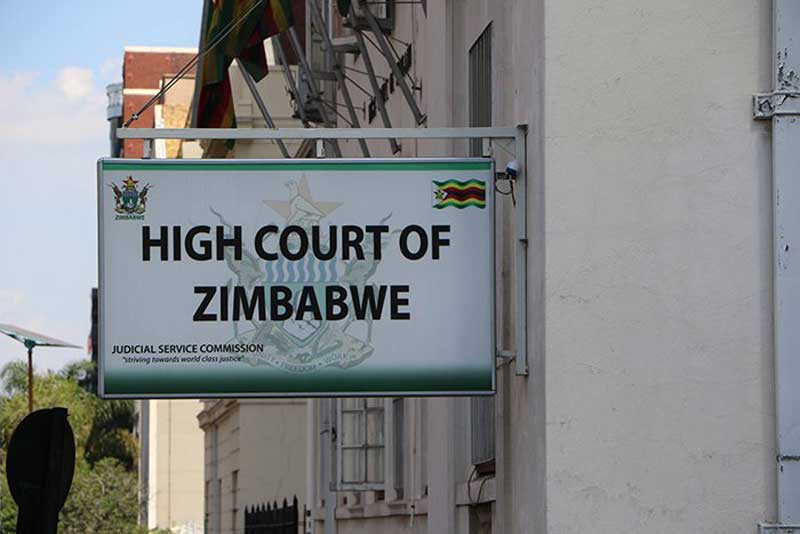 THE Mugodhi Apostolic Faith Church (MAFC) leadership wrangle pitting two warring factions will be determined after a full trial at the High Court.
The disagreements were born after the late Bishop Tadeau Mugodhi's son, Washington endorsed himself as the new leader allegedly against the church constitution which stipulates that the second in command automatically takes over as the leader.
Aaron Munodawafa is leading a faction contesting the way Washington, who has his own followers, assumed leadership of the church, resulting in the matter spilling to the courts.
In a ruling dated August 26, Justice Gladys Mhuri said the matter was set to go for a trial after getting oral evidence.
"With these divergent positions by the parties, where one says there is a written constitution and the other says there is no written constitution and attacks what is referred to in the said written constitution, I am persuaded that there is a material dispute of facts which requires the adducing of viva voce evidence to resolve it.
"I am not persuaded that I should take a robust approach and invoke Rule 59 (26)b and allow oral evidence to resolve the dispute . I agree with the respondents' submission that this rule is not meant to convert motion proceedings to trial proceedings," part of the judgment read.
The trial date is yet to be set.
According to the judgment, the matter will then go for trial where both parties will testify.
"To that end, I will grant the respondent's prayer. It is, therefore, ordered that the matter be referred to trial for evidence to be led from the committee members on the constitution referred to for the court to determine whether the church has a written constitution and for the person who prepared the minutes of August 10, 2019 to testify on the minutes."
MAFC is one of the leading apostolic sects in the country with branches in the region.
Follow us on Twitter @NewsDayZimbabwe
Related Topics