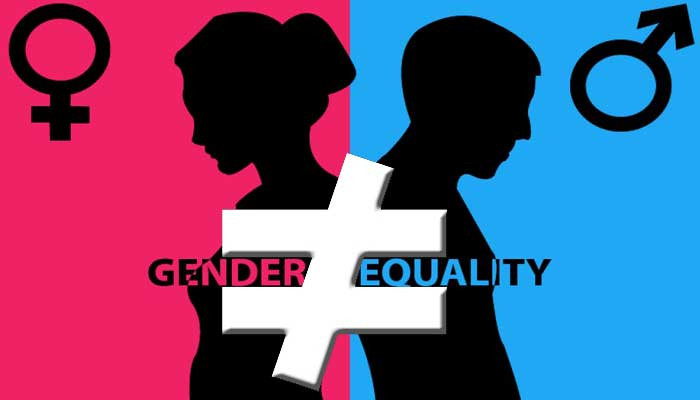 THE Institute for Young Women's Development (IYWD) says it will continue facilitating gender responsive social service delivery to ensure gender equality despite the challenges they are facing.
"Young women now understood the processes of the local authority and local authorities took up young women as partners. Local authorities are now giving a listening ear to their issues, for example, in Mazowe and Guruve by-laws were being crafted after engagement," said Sandra Zenda, IYWD projects co-ordinator.
"Another success is a beerhall that was transformed into a clinic in Mazowe pointing to a positive response to the need to have gender responsive service delivery in local authorities."
Section 56 of the Constitution provides for a strong framework for the protection and promotion of the rights of women, men, girls and boys.
It recognises the equality of all persons and goes further to explicitly outlaw discrimination on the grounds of sex or gender.
At an international level, Zimbabwe is party to a number of regional and international conventions and treaties that support gender equality.
Zenda said addressing gender inequality had never been easy despite the existence of the law; nonetheless her organisation has been scoring some successes.
"Definitely, there were challenges especially along the way because when we started implementing this intervention, there were some realities we could not ignore," she said.
"There was limited knowledge in terms of constitutional provisions for citizen engagements, there was not much understanding between the local authorities and young women.
"There was some kind of tension among young women, some citizens and local authorities, mistrust and also a lack of knowledge on the operations of local government were other obstacles we had to face on our journey to achieve our set goals for the project."
lFollow us on Twitter @NewsDayZimbabwe
Related Topics