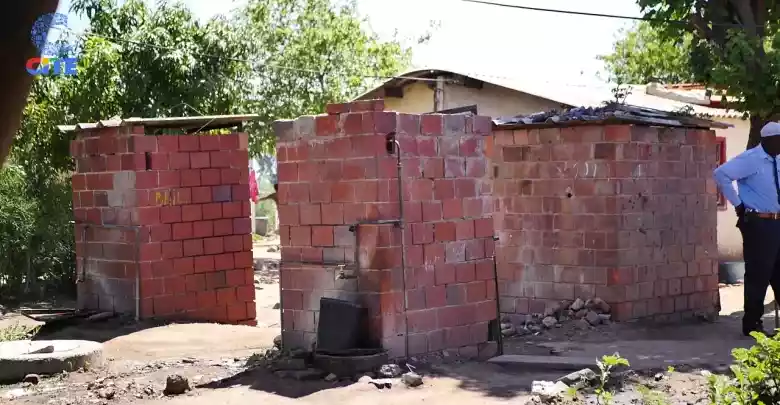 BULAWAYO City Council (BCC) is forging ahead with the redevelopment of the old suburbs of Mabuthweni and Iminyela under a programme that started in 2021.
Council's engineering department has reported that efforts are underway to construct access to individual properties, water and sewer lines.
Engineering services acting director Dictor Khumalo recently reported that Mabuthweni housing project, which has 1 815 housing units and Iminyela with 1 232 houses, will undergo improvements.
"The current survey plan or town planning layout showed the boundary lines without the building lines which made it impossible to process the designs for water, sewer and roads. A meeting was held on August 11, 2022 where the survey, town planning, roads, water and sewage representatives had been invited to discuss the design and implementation strategies," BCC's latest minutes read.
"The survey team was expected to provide timelines for the topographical survey where they were expected to pick all building and boundary lines, overhead (ie power/telecoms) lines. The designs for water pipes, sewer and roads would follow once the topographical survey has been completed and these were expected to take four weeks."
BCC recently resolved to sell more than 3 000 houses in Mabuthweni and Iminyela suburbs to sitting tenants.
Related Topics