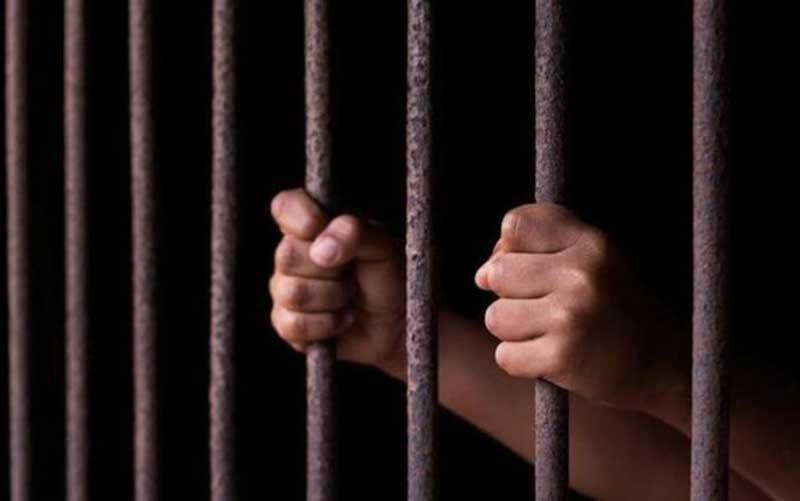 A 31-YEAR-OLD Silobela woman has been jailed for two-and-half years for assaulting her husband with a burning log.
Shamiso Nkiwane of Ndlovu village under Chief Malisa appeared before Kwekwe magistrate Cheryl Tembo facing a physical abuse charge. Nkiwane was sentenced to six months in jail. She will, however, spend two-and-half years in prison due to a previous conviction for a similar offence that had been set aside on condition of good behaviour.
The State presented that on January 13 this year, Nkiwane had a fight with her husband, Constantine Mugwagwa (41) over infidelity. She took a burning log from the fire and hit him several times on the head and back until he was unconscious. He was later ferried to Silobela Hospital for treatment.
Follow Obert on Twitter @osiamilandu
Related Topics