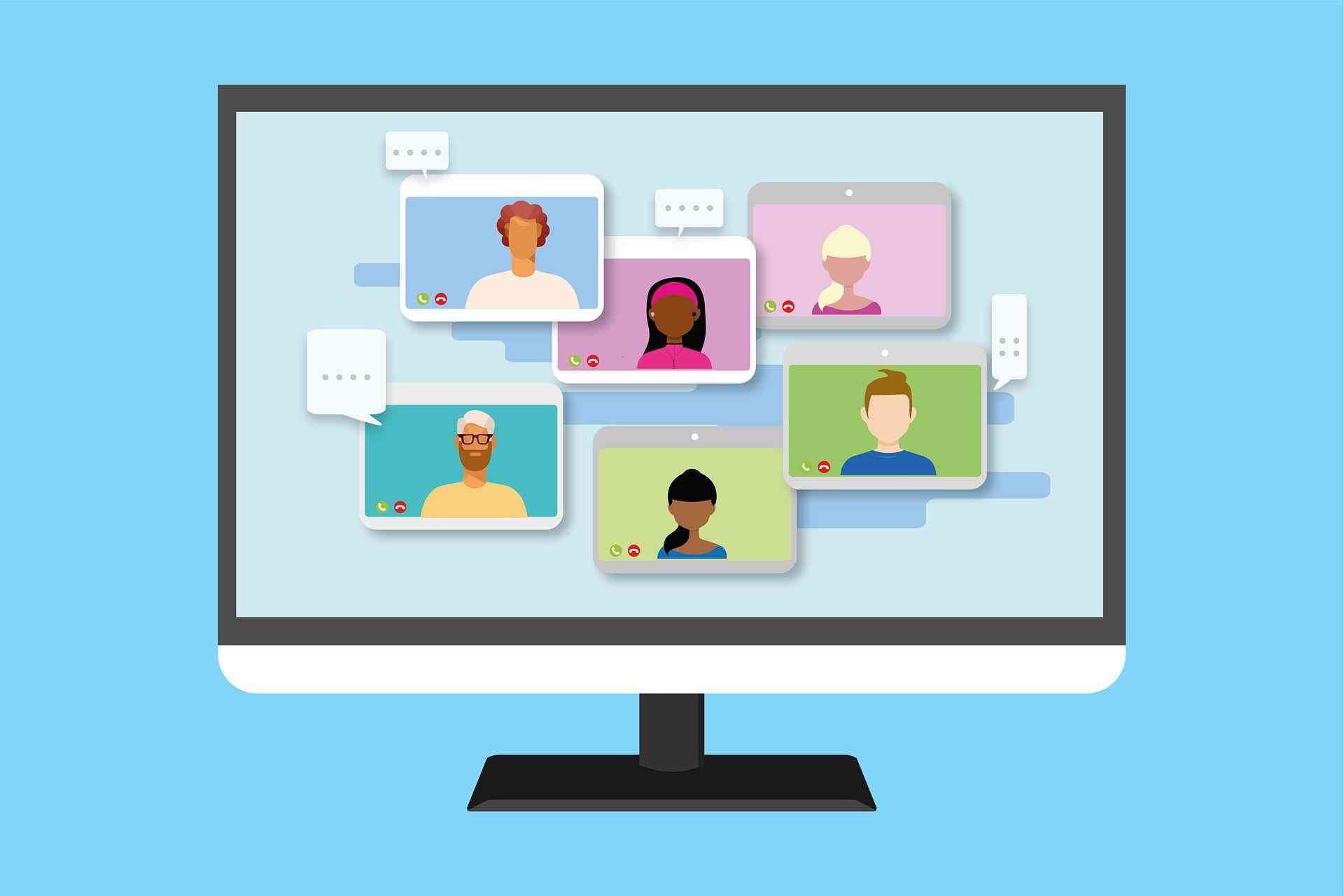 Socialization is one of the top aspects of people's lives. We are used to communicating with other people often. It gives additional motivation, increases interest in other people's lives, and allows us to find the best people. It takes time to get used to a certain person. Not every one of us is an exceptional extrovert. Often, people prefer communicating only with a small circle of closest friends. Sure, you always chat with someone randomly at a workplace, at parties, etc. Still, such communication can be very superficial.
Understandably, you cannot tell everyone what you really go through. Often, it takes meeting a stranger to get a great listener. Besides, people who prefer solitude can also benefit from a talk to strangers or chatting with them. Greatly, communication with strangers does not contain certain dangers these days. With modern software tools and technologies, you are free to meet strangers every day. You can find lots of interesting people in video chat rooms online. It can be an exciting experience for every modern person.
Often, when you meet people in real life, there is certain social pressure. There are tons of rules for proper communication to follow. Besides, it is not always easy to maintain an interesting conversation. Especially if you are an introvert. With modern technologies, it has become much easier to talk to strangers and enjoy it. You do not deal with any social pressure anymore. You can forget about anxiety once you communicate with strangers via video chat.
There are often some uncomfortable pauses and silence when you talk with an unfamiliar person. The random strangers online do not make you that nervous. This is the exceptional nature of video chats. You are not forced to maintain any social manners. It does not mean you need to be a rude person online. Just, an online live video chat is the place where you can feel free. Moreover, the decision to chat video random people can be therapeutic.
Often, we cannot share everything even with our closest friends. There is way too much we cannot tell our relatives for sure. You can choose to chat with strangers to find the best listener. Firstly, he can hear you out. Secondly, he won't judge you because he does not know your whole life story. Even psychologists prove that sometimes chatting with an absolute stranger can be the best decision. The therapeutic effect brings not his or her replies, but your opportunity to tell everything out aloud. Often, once you hear yourself naming your problem your brain comes up with a proper solution promptly. You just need someone to hear you out. And online chat strangers can be exactly devoted listeners.
Cons of Video Chatting with Random Strangers
Sure, there are certain downfalls you can face once you decide to chat with strangers. Proper communication requires a certain level of trust. It is difficult to build it if you see the person for the first time in your life. Still, this can be an issue for a certain part of people who prefer chat videos randomly. Your trust in a person is often built when you spend time together. Also, you need to be sure you're talking to a real person and not a scammer. Online scammers prefer online chats with strangers. Identity scammers can communicate with a person with some malicious purpose.
Thus, even staying at home once chatting with your online friends, you need to keep your mind on safety measures. Certain red flags should not be overseen. For instance, you should never tell your personal information, address, or bank information to strangers. If the person joins a random chat with you, his or her main intentions must include open communication and friendly chats.
You surely do not owe anything to strangers. If you feel uncomfortable with your chat partner, just end the communication for good. No one should be forced into something he does not like or does not feel comfortable with. Online live video chat is a place to relax and talk pleasantly with other people. The online platforms that offer video chat options should take care of the security issues. Still, even they cannot deal with all the scammers online. Therefore, you also need to be alert about any security or identity scammers issues online.
Conclusions
Video chatting can be a great decision for those who want to find new people online. It can be the best people with the same interests you have or just great listeners. Also, people prefer online communication when they are fed up with real-time communications. Introverts prefer communicating online. It allows them to enjoy all the benefits of socialization. Besides, it is often great to talk to a person who has no idea who you are. You can begin a new period of your life. You can share something you can never share with your friends or relatives.
At the same time, you can face some security issues. Online identity scammers often use chatting platforms for their purposes. Thus, you need to be alert once using online chats. Not everyone online tends to simply enjoy communicating with a great person. Some people can have malicious reasons. At the same time, you are your boss once chatting with strangers. You can stop the communication at any time you need it. You cannot be forced to talk to the person you do not like or do not trust fully. Use the online video chats to have the best time of your day. It must always be a pleasure, and never a duty.
Related Topics