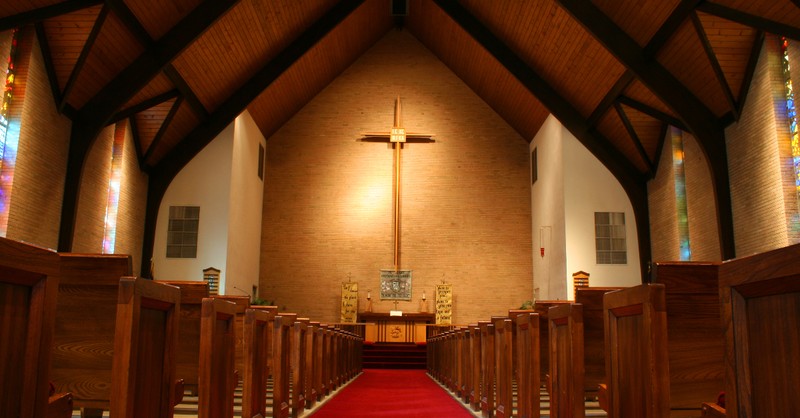 BY TAFADZWA KACHIKO THE Zimbabwe Catholic Bishops' Conference (ZCBC) has urged government to engage the church and other political players for dialogue to end the country's worsening economic crisis.
In a pastoral letter to the Church in Zimbabwe and the general public, ZCBC led by its president Paul Horan, the Bishop of Mutare, lamented the growing political and socio-economic crisis affecting the country ahead of the 2023 general elections.
The bishops stressed the need to come together and address the country's political and economic challenges as stipulated by the head of the Catholic Church's Pope Francis last year as he inaugurated the church's synodal process where he emphasised that the church should bring solutions to political and socio-economic challenges facing nations.
"In Zimbabwe, the context of the synodal journey is the growing political volatility brought about by the impending 2023 general elections. These elections are already being preceded by political intolerance, violence and bloodshed. What has exacerbated our situation is the economic instability of the country which has brought with it instability in the financial market resulting in continuous increases in prices of basic commodities leaving them beyond the reach of the poor," the ZCBC said.
"If, as Catholic social teachings say, the value of polices is assessed by how they impact the poor, and then one can safely say that our political and economic policies have failed. There is so much dehumanising poverty and despair among our people. In order to overcome our socio-political and economic challenges there is a need for a meaningful inclusive dialogue in the country."
Related Topics