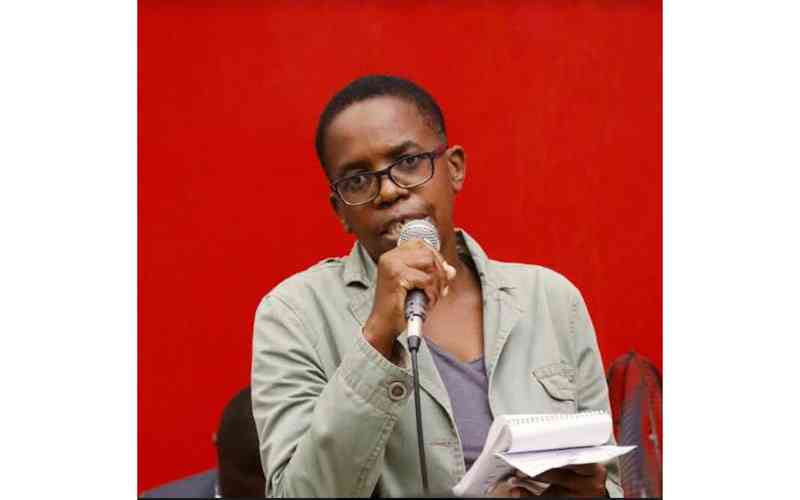 LOCAL online platform, Nhaka TV that promotes everything African has partnered Cinema Society of Zimbabwe (CSZ) to launch the Jakwara short film competition for young filmmakers.
The competition is calling on new filmmakers to submit original short films with a maximum duration of 10 minutes that showcase originality, unbridled imagination and entertainment. There are cash prizes for the winners.
According to Erisina Hwede, a producer at Nhaka TV, because they share a common agenda to promote the Zimbabwean film industry they combined forces with CSZ for the film competition.
Hwede noted that the competition is a platform for budding filmmakers with diverse, engaging and universally appealing stories that showcase their short film creation talents.
"We are targeting young filmmakers because they are the future of the Zimbabwean film industry, and we want to give them the platform and opportunity," she said, adding that stories for the competition should include comedy, mystery or thriller, drama, documentary and docudramas.
Hwede also stated that the deadline for submitting the short films is December 2 with the prize-giving ceremony set for December 16.
"To be able to enter the competition, interested candidates must be Zimbabwean citizens aged between 16 and 35 years. The films must use any official Zimbabwean language," she explained.
"We are targeting young people from all over Zimbabwe, people now have gadgets and phones, so we hope we can attract people even from outside the cities to take part in the competition."
She said the first, second and third prize winners would pocket US$500, US$300 and US$200, respectively.
Fourth and fifth positions will be accorded a special mention award and a people's choice gong.
Nhaka TV has since launched a show called The Producers and has so far done one episode.
Follow Rejoice on Twitter @rejoicephi1998
Related Topics