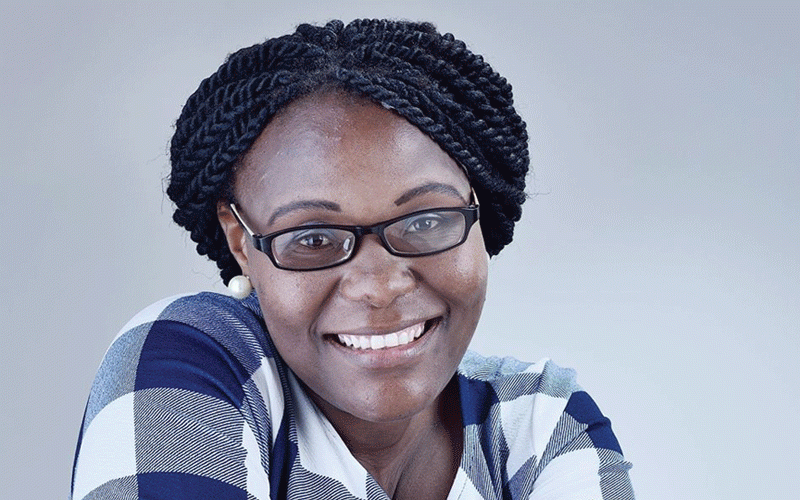 CHILDREN'S Performing Arts Workshop (Chipawo) trust has partnered Shangano Arts Trust in a digital-documentary project Creative Corridors that will incorporate children and young people with disabilities across the country.
Chipawo Trust is the lead partner in the initiative being supported by the Sustainable and Inclusive Peace Network Plus (CUSP), a research project that is funded by United Kingdom Research and Innovation via the UK governments Global Challenges Research Fund.
In a statement, Chipawo director Chipo Basopo-Chindungwe said the initiative is meant to directly interact and interface with the target groups whose talents, motivation and skills in most development sectors are yet to be fully recognised.
"Creative Corridors has been pitched to foster the Zimbabwean society's broader recognition and inclusion of children and young people living with disabilities. Planned to end in November 2022, the initiative will be rolled out in Hwange, Bulawayo, Harare, Masvingo and Chipinge and work within the cultural and creative industry," she said.
"Chipawo is motivated to work with children with disabilities in respect of its mandate of promoting children's rights. Creative Corridors will largely be working towards capturing village and community stories with focus on children and young people and extract realities."
Basopo-Chindungwe indicated that a plethora of social developments, conflicts, challenges, excitements, skills, successes and social conflicts will be captured in the digital documentary.
"The rollout will directly work in marginalised communities and give an opportunity of expression to socially-excluded individuals in urban and rural settings as a way of anchoring cultural and artistic organisations' peace-building contribution," she said.
"Creative Corridors will build peace while mainstreaming the development and inclusion of those with disabilities. By working with these children, Chipawo will be contributing towards national policy implementation, promoting United Nations Conventions on the Rights of Children and Sustainable Development Goals."
The documentary's main focus, according to Basopo-Chindungwe, is to engage children and young people with disabilities, parents, guardians, schoolteachers and other stakeholders.
Institutions targeted by the project in the selected six provinces are Emerald Hill School for the Deaf (Harare), Theatre in the Park and Above Boundaries), Bulawayo (King George School), Copota School for the Blind in Masvingo, Chipinge-Big Tree in Manicaland, Mashonaland West's Kadoma Jairos Jiri and Ward 10 Cinderella in Hwange.
Follow Rejoice on Twitter @rejoicephi1998
Related Topics