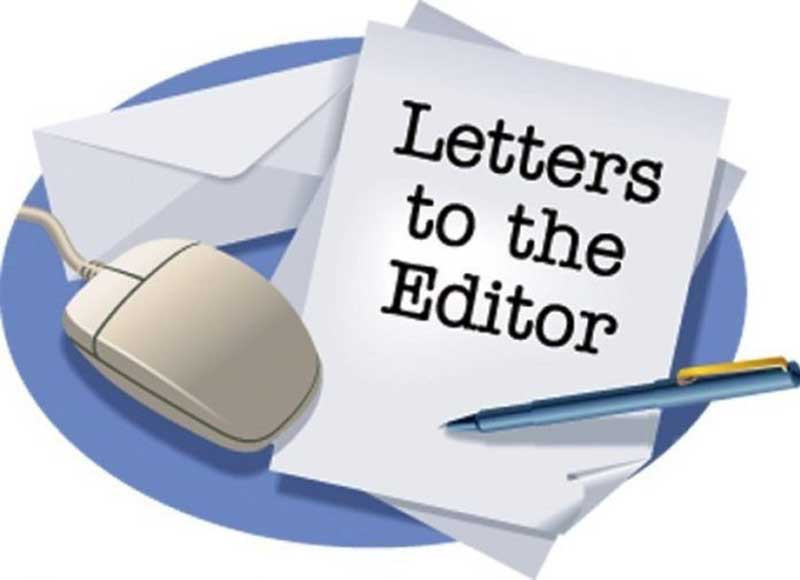 UNITED Nations experts have urged President Emmerson Mnangagwa to reject enacting a Bill that would severely restrict civic space and the right to freedom of association in the country.
The experts expressed deep concern that the oversight regime in the Private Voluntary Organisations (PVOs) Amendment Bill for civil society organisations provides for disproportionate and discretionary powers to the newly-established office of the registrar of PVOs, without independence from the Executive branch.
The Senate passed the Bill on February 1, 2023, and the legislation is currently before the President for his decision on its enactment.
The powers of the registrar's office will include the ability to consider, grant or reject the registration of PVOs, with little to no judicial recourse against such decisions.
They raised additional concerns about the prohibition of any "political affiliation" and unjustified restrictions on PVOs' ability to obtain funding, including foreign funds. The vagueness or non-definition of many provisions in the Bill also raises concerns that the proposed law will be misapplied.
They warned that actions considered to be in breach of certain provisions in the Bill could lead to criminal prosecution, with penalties ranging from heavy fines to imprisonment.
They noted that the PVOs Amendment Bill has faced strong opposition, especially from civil society organisations and the international community. The UN experts submitted an analysis of the Bill to the government in 2021, concluding that the Amendment was incompatible with international human rights obligations, in particular the right to freedom of association. Despite consultations with authorities and legislators, the current version of the PVOs Bill does not address these concerns. - Ohchr
Food security to boost economic growth
THE rains which have been falling since December signalled the commencement of the farming season.
It is now incumbent upon every able-bodied Zimbabwean to put shoulder to the wheel and help to produce food for the nation.
Both rural and commercial farmers should capitalise on the current wet spell to grow sufficient food for the country and boost strategic grain reserves.
Without food security, we cannot develop as a nation.
Urbanites are no exception in this regard, as they can use their backyards to grow maize.
Those who use open spaces should do so with their local authorities' permission.
History has shown that peri-urban farming can produce maize which can last an average family several months.
Finance and Economic Development minister Mthuli Ncube during the 2023 national budget presentation stressed that "agriculture is a critical sector which sustains the rest of industry and contributes significantly to livelihoods, employment and export earnings for the country".
The Agricultural and Rural Development Authority needs to be capacitated to promote outgrower schemes with farmers surrounding its estates to share expertise on how best to increase productivity.
These farmers could continue as outgrowers until such a time they are able to go it alone.
The private sector, on the other hand, can also devise an agricultural financing mechanism which avails inputs to farmers to be paid for upon delivery of produce.
Companies such as Seed Co, the Zimbabwe Fertiliser Company and Windmill can come up with stop order arrangements and avail inputs to farmers at the onset of the rainy season.
This arrangement will, in turn, boost sales of farming inputs.
Manufacturers or processors of agricultural produce can also finance the growing of their raw materials.
Contract farming is another way which food processors can use so that they maintain a steady flow of raw materials to enable them to operate at optimum levels.
The contract farming financing model has worked wonders in the tobacco sector.
When the country is food secure, it saves foreign currency for essential items such as medical drugs, fuel and electricity. - Citizen
IN response to HCC defies govt directive on recruitment, JOEL MPOFU says: Local Government acting minister Kirsty Coventry and councillors must stop bickering, politicking and start improving council operations. We are sick and tired of all this nonsense as ratepayers.
IN response to Please help us: Turkey appeals to Zim in earthquake aftermath, MOSES MABIKA says: Some people think aid is only monetary, the country can send builders, volunteers, disaster management teams, even tents and books.
ROGGER LENIENT COOGAUTZ says: What kind of help? Is this a mockery? The citizens are beyond poor. How can a blind man lead another? Are they not going to fall into a pit?
ENOS CHIKATI says: Yes, the Republic of Türkiye just like any other nation has a right to ask for donations. It must open correct channels for donations, but we don't want thieves to be in charge of collecting those donations.
LLOYD MANDIWA says: Out of courtesy we can add a drop in an ocean, otherwise more well-to-do nations have given useful help including South Africa which has sent doctors. Let's pray they will get through these torrid times.
MOSES MAPOPE says: Zimbabwe must show empathy to others; even a few dollars will help Syria and Türkiye.
IN response to Reject PVOs Bill, UN urges ED, INNOCENT FERU says: How can you expect President Emmerson Mnangagwa to reject the Private Voluntary Organisations (PVOs) Amendment Bill which he crafted to put a leash on "rogue" non-governmental organisations?
IN response to Come clean on Mbudzi interchange deal, GEORGE CHIPARA says: Why is it that almost every developmental project involving lots of money has President Emmerson Mnangagwa's close allies involved in it? This is a form of State capture which benefits connected individuals.
WILLIAM NKOMO says: Our government is not even ashamed to award tenders to briefcase companies owned by the elite's proxies.
NANETTE ALLMARK says: Nothing in Zimbabwe follows any dictate except that of greed and corruption.
Related Topics