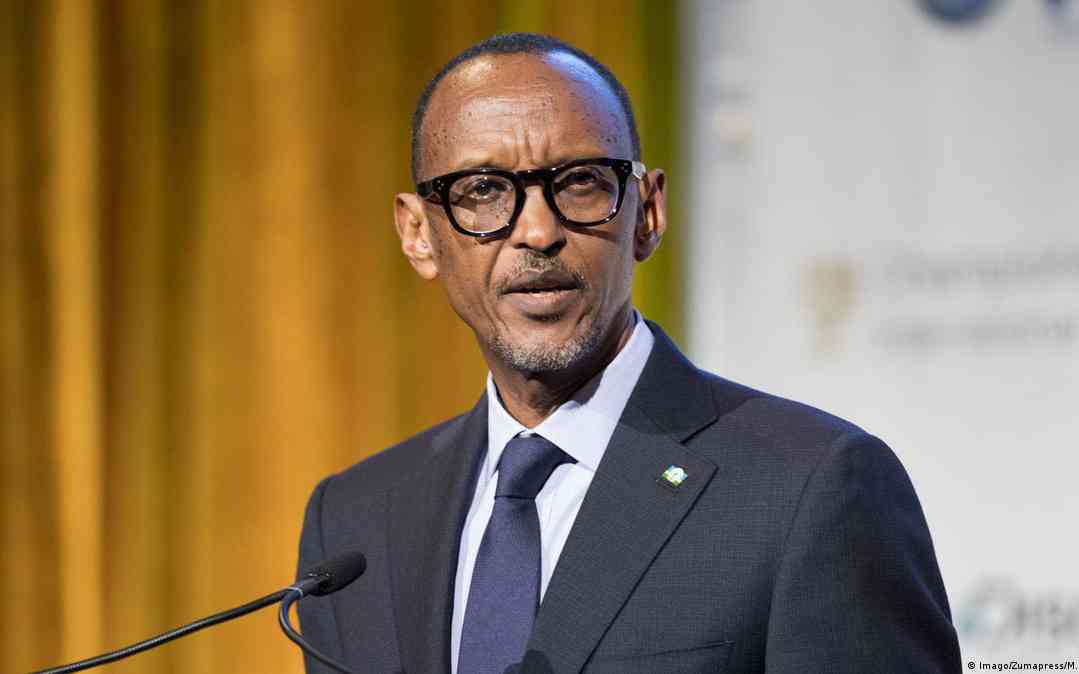 Rwandan President Paul Kagame has accused his Congolese counterpart Félix Tshisekedi of dishonouring several agreements on addressing the conflict in eastern Democratic Republic of Congo.
Tensions between the African Great Lakes region neighbours continue to raise as DR Congo accuses Rwanda of invading its territory "disguised in M23 rebels".
In an address to diplomats in Rwanda on Wednesday night, Mr Kagame criticised Mr Tshisekedi of failing to address Congo's internal issue and putting the blame on Rwanda.
Kinshasa authorities haven't reacted to Mr Kagame's remarks.
"This person has dishonoured dozens of agreements he has made with people… including even last time in Bujumbura", Mr Kagame said.
"We discuss things in the open, he participated, we wrote a communiqué, giving people of what we discussed and the way forward. The communiqué is read, but the next day an opposite communiqué is read in Kinshasa," he added.
Last weekend's East African heads of state meeting in Bujumbura, Burundi, directed "immediate ceasefire", "withdrawal of all foreign groups" and need for "dialogue among all the parties".
A day later, Congolese government spokesperson said they would "only abide" by the November agreements in Luanda to end the conflict.
President Kagame deplored that the rebels' issue kept "coming back for nearly three decades" despite the UN having more than 10,000 peacekeepers deployed to address it.
Related Topics