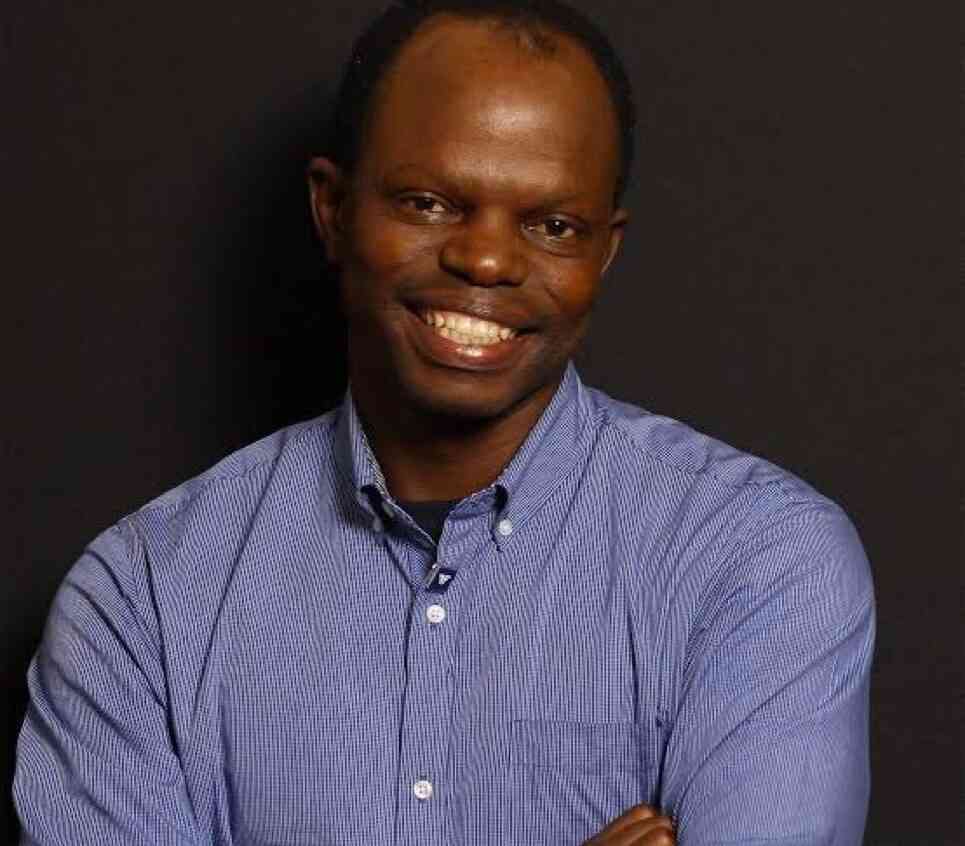 Messages of condolences have been streaming in for human rights lawyer Thulani Maseko, who was murdered outside his home in Mbabane, eSwatini, on Saturday night.
According to the eSwatini government, Maseko was shot by "unknown criminals".
"[His] demise is a loss to the nation, and his footprints as a human rights lawyer are there as proof of his contributions to the country. He will be surely missed," it said in a statement.
Spokesperson Alpheous Nxumalo said the country's security forces had assured the government that they were already at work looking for the killers and would not rest until they have been brought to book.
The eSwatini government condemned the killing of civilians, including the recent murder of an army officer at Bulembu camp.
"Government also wants to warn against speculations and insinuations, peddled particularly on social media platforms in instances like these. Again, government distinctively disassociates… and the country's authorities from these heinous acts."
Maseko chaired the Multi-Stakeholders Forum, a collaboration of political parties and civil society groups working to amplify calls for democratic reforms.
In 2018, Maseko took Swaziland's King Mswati III to court for changing the country's name.
He had argued that the resources to be channelled to the name change should rather go towards improving living standards of the poor, according to reports by City Press.
In April 2018, King Mswati changed the country's name when it held its golden jubilee.
In 2014, Maseko was sentenced to two years in prison, with the editor of news magazine The Nation, Bheki Makhubu, for contempt of court over articles critical of the government and judiciary.
The Nation published articles co-authored by the two men which were critical of the chief justice and suggested that he may have abused his powers.
On Sunday, Freedom Under Law said in a statement the news that Maseko had been gunned down in cold blood came as no surprise.
"A ceaseless and fearless human rights lawyer, an outspoken critic of the regime in his beloved eSwatini, Thulani had all too long suffered at the hands of a heedless regime. But he lived by the motto: My head is bloody, but unbowed ... I am the master of my fate: I am the captain of my soul. Sadly, and to the shame of those engaged in the administration of justice in his country, all too often he was a lone beacon of light," it said.
The group added that his death had not only left his family bereft of a loved one; his country was left the poorer, its human rights conscience brutally stifled.
"Accordingly Freedom Under Law, in paying tribute to this remarkable man, respectfully suggests that it would be fitting if the Law Society of eSwatini were to mark his passing by observing 21 January every year as a day of mourning his death and rededication to the rule of law.
"To his widow and family, we express our grateful condolences. They have paid a bitter price on behalf of all who try to serve the principles for which their dear one lived," the organisation said
Related Topics