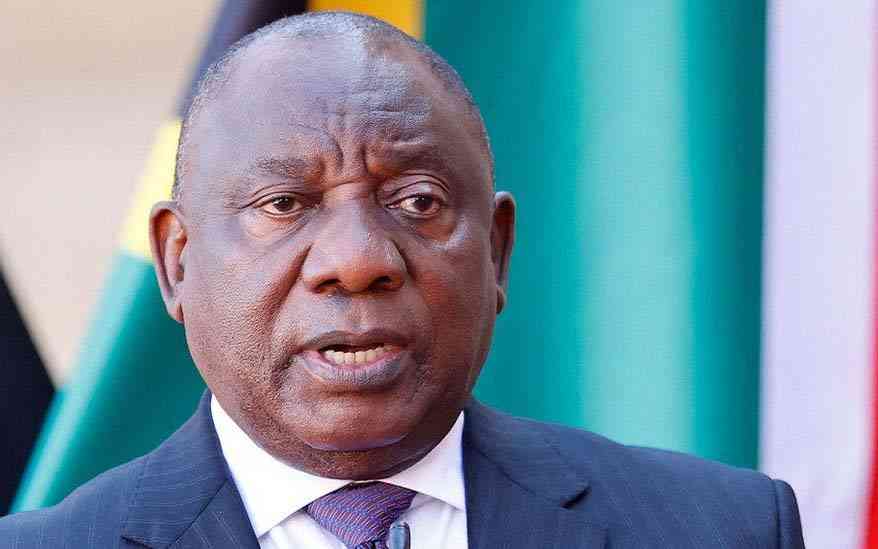 A panel appointed by parliament in South Africa is starting its investigation into an allegation that President Cyril Ramaphosa covered up a multi-million-dollar burglary at one of his homes.
The inquiry has a month to decide whether Mr Ramaphosa has a case to answer.
Earlier this year, a former senior security official alleged that $4m (£3.5m) in cash was taken from the president's Phala Phala farm in Limpopo province in February last year.
The claim has prompted the opposition in South Africa to accuse Mr Ramaphosa of money laundering.
He has denied wrongdoing.
The affair has complicated the president's campaign to secure a second term in office.
Related Topics