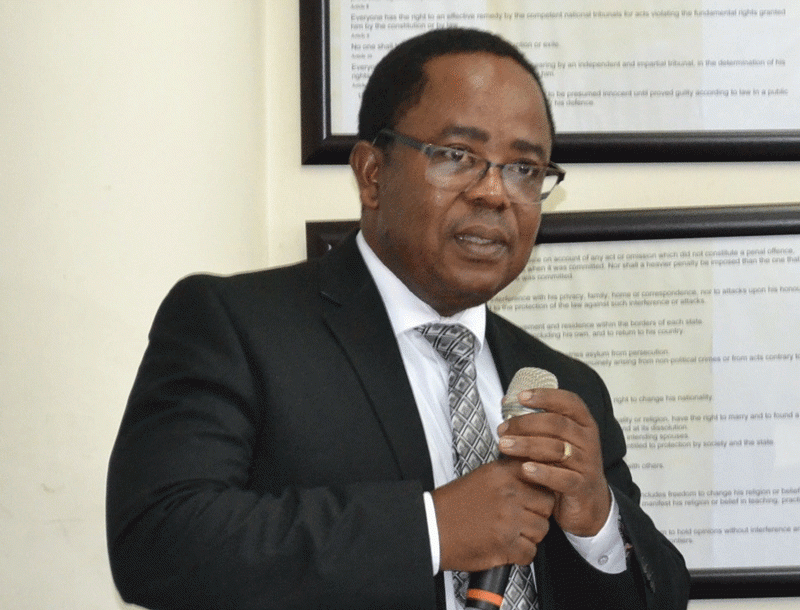 THE National AIDS Council (NAC) and other stakeholders involved in the fight against HIV and Aids have been urged to intensify intervention programmes to tame new infections in marginalised communities in Mashonaland West province.
Mashonaland West Provincial Affairs and Devolution minister Mary Mliswa-Chikoka said this while officially opening a media training workshop organised by NAC in Chinhoyi on Thursday.
"Mashonaland West province is a very rich province with some of the country's most productive farms and mines including gold panning. Our province also has two busy borders with Zambia at Chirundu and Kariba, making for continuous cross-border interaction," she said.
"These circumstances naturally increase vulnerability and exposure to HIV infection and as a province we have put in place various prevention programmes. We still require more of these services, especially to our farming, fishing and mining areas as well as targeting sex workers."
NAC chief executive officer Bernard Madzima urged the media to also utilise contemporary methods of sharing and disseminating critical information on HIV and Aids.
"We need to understand that HIV and Aids — while some of you may think it is now a tired story, still deserves our attention. We must capitalise on the ubiquitous nature of social media as well to reach our audiences on the spot," Madzima said.
"We count on you not only to publicise and report on them, but also to question and flag issues of accountability in how resources in the entire response are utilised."
NAC monitoring and evaluation director Amen Mpofu said: "We still have a big problem as far as new infections are concerned considering that we had 23 000 new HIV infections in 2021."
Follow us on Twitter @NewsDayZimbabwe
Related Topics