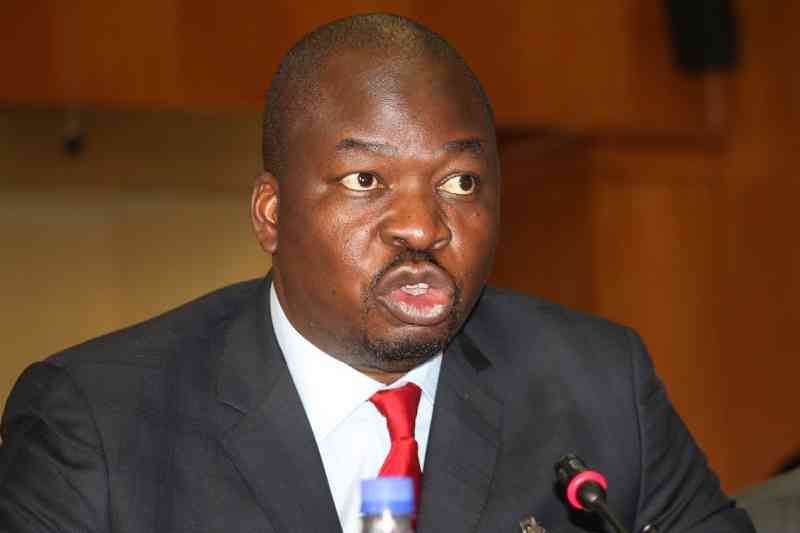 THE Finance and Economic Development ministry has reviewed the tax-free threshold to $500 000 from $91 666 with effect from August 1 to provide relief to taxpayers and boost aggregate demand for goods and services.
In a letter dated August 4 to Zimbabwe Revenue Authority commissioner-general Regina Chinamasa, Treasury secretary George Guvamatanga said the review was in response to recent economic realities that have left many sinking in poverty and failing to make ends meet.
"Due to recent macroeconomic changes that necessitated salary reviews, a significant number of employees are caught up in bracket creep, consequently, some salaries and wages are subject to higher rates of tax," Guvamatanga said.
The tax reprieve comes barely three weeks before the harmonised elections and critics will interpret the latest measure as a poll sweetener and another populist move by the administration to curry favour with the electorate.
That the review was long overdue is not debatable. What is debatable is the way it is announced, with the bulk of the civil service getting paid next week. Civil servants will play a key role as officials during the elections.
Labour has been pushing the government to review the tax-free thresholds for months, including the May to July era in which the local currency suffered a sharp depreciation against the dollar.
Treasury was adamant that the thresholds were ideal.
What is required is not a piecemeal action, but a holistic approach to remove the burden on the overtaxed Zimbabweans in the formal sector due to the government's failure to bring the untaxed into the equation.
The reprieve would have been good if salaries were mirroring the cost of living which hit $2,6 million last month from $2,5 million in June.
This means that the tax-free reprieve is a drop in the ocean for the overtaxed Zimbabwean employees.
As the Zimbabwe Congress of Trade Unions said this week, taxing an employee who earns below the poverty datum line is akin to taxing the poor.
Labour unions say workers are on the brink buffeted by the rising cost of living. While the local currency has stabilised in response to tight fiscal and monetary policy measures, it has not reached the pre-May levels and prices are still beyond the reach of citizens.
A stable economy, in which the local currency is the preferred medium of exchange, is the best tax reprieve for citizens.
The piecemeal approach will not boost aggregate demand for goods and services. Rather, it will see an increase in prices of goods and services. The parallel market rate which has been stable due to Zimbabwe dollar liquidity crunch will cheer the increase in disposable income.
Related Topics