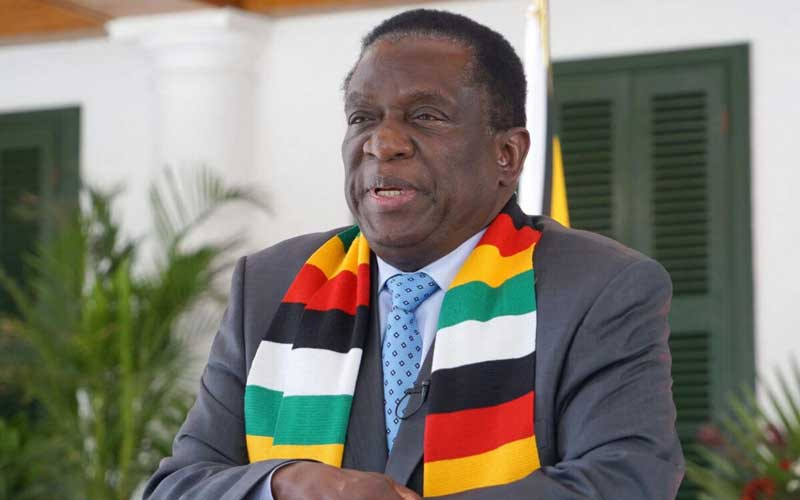 THE savage beating of elderly people in Murehwa last weekend for political reasons has once again raised concern over the spectre of violence in the country ahead of the harmonised elections to be held this year.
The incident was exposed in a video that has gone viral on social media, sparking public outrage as many cases of political violence in the country's rural areas escalate ahead of this year's general elections.
In the video, the perpetrators, with flog sticks are seen questioning the elderly villagers why they were gathered to support CCC at their old age before severely flogging them.
The matter has been reported to the police, who have since confirmed the incident and have instituted an investigation.
This is just one of a number of recent cases of politically-motivated violence which include the murder of Mboneni Ncube who was stabbed by a spear at a CCC rally in Kwekwe as well CCC activist Moreblessing Ali last year whose remains were found in a well in Beatrice.
Ali's death sparked violent clashes between CCC and Zanu PF supporters which resulted in the arrest of CCC legislator Job Sikhala in June last year for inciting violence and he remains incarcerated at Chikurubi Maximum Prison with rapists and murderers.
The levels of violence and intolerance have reached fever pitch= ahead of elections with Abton Mashayanyika declaring that CCC leader Chamisa should be killed while addressing a Zanu PF rally in Mberengwa.
A video which recently went viral on social media shows a group of Zanu PF supporters making chants calling for the death of Chamisa.
Even a member of the country's presidium, vice president Constantino Chiwenga also added fuel to the fire last year when he declared that he would crush the opposition party like lice.
"I have heard others here saying down with Triple C, let me assure you that there is nothing that it can achieve, you see how we crush lice with a stone," Chiwenga said. "You put it on a flat stone and then flatten it to the extent that even flies will not make a meal out of it. That is what we are going to do to CCC."
Although he has since made calls for peace in the country, he has not bothered to retract the inflammatory remarks which are an ingredient to political violence.
It is not therefore surprising that the country's business sector, as revealed by the Zimbabwe National Chamber of Commerce survey last year, are pessimistic of the country's economic growth prospects this year as a result of the mayhem that is brought about by elections.
Crisis Coalition of Zimbabwe has warned that this could be the bloodiest election in the country's history.
It is incumbent upon President Emmerson Mnangagwa to not only call for peace in the country, as he has done on several occasions, but to also bring to order even members of his part who make inflammatory remarks that could incite violence.
Failure to do so could be catastrophic.
Related Topics