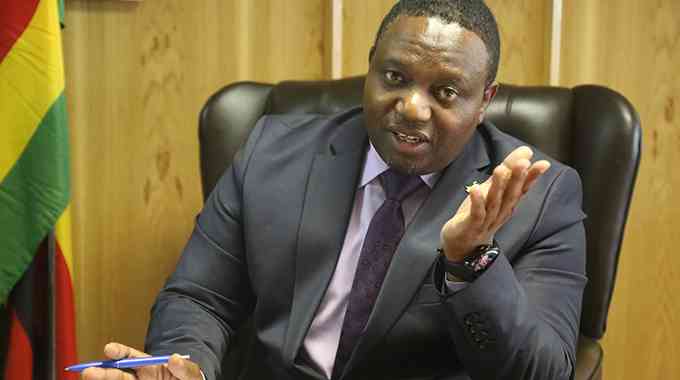 Gender-based violence remains a major problem because leaders continue to pay a lip service when it comes to dealing with the scourge.
The crisis was laid bare in the National Assembly when the violation of female Citizens Coalition for Change (CCC) activists, including Bulawayo legislator Jessmine Toffa during by-election campaigns in Matebeleland South province was raised.
Home Affairs minister Kazembe Kazembe chose to politic when he was asked to spell out what the authorities are doing to bring the perpetrators of those heinous crimes to book.
Kazembe parroted the tired Zanu PF propaganda that victims of political violence from the opposition side fake their ordeals to attract international attention.
In a normal country, the Home Affairs minister would be asked to resign when police take nearly a month to solve cases of violence against women that happened in broad daylight and where there were several witnesses.
We were encouraged by the Zimbabwe Gender Commission (ZGC), which last week issued a statement condemning the violence against the CCC women that happened in Matobo and Insiza districts and was blamed on Zanu PF supporters.
The ZGC said: "Such assaults, regardless of the context, perpetrator, or target, are an infringement on the rights to personal security and bodily integrity as well as freedom from all forms of violence from private and public sources as espoused in section 52 of the constitution of Zimbabwe."
It also expressed concern "that the violence is likely to discourage women's participation in politics and decision making, which the commission has been actively promoting."
It is worth noting that the violence in Matobo and Insiza happened in an area where people fell victim to one of the worst human rights violations post-independence, which were the Gukurahundi atrocities.
People from that region are still struggling to recover from the trauma that the killings caused and women were particularly targeted by a politicised army unit and pro-ruling party militias.
The authorities should have used the attacks against the CCC female activists to demonstrate that there is no impunity when it comes to crimes against women and children.
Kazembe was asked to prepare a ministerial statement on the incident, to present before the National Assembly and we expect him to do better than his conduct last week.
The minister must show leadership by demonstrating to the police that professionalism is needed in dealing with such cases where women are victimised for their political views. We say no to impunity.
Related Topics