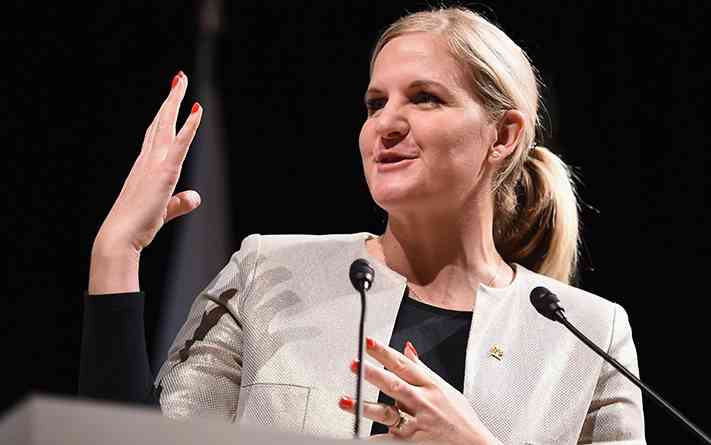 More than seven months after Fifa banned the country from international football because of government interference in the running of the Zimbabwe Football Association (Zifa), the administration of the game remains in limbo.
The world football governing body took action after the Sports and Recreation Commission (SRC), a government body that controls sport in the country removed the entire Zifa executive led by Felton Kamambo in November last year.
Kamambo's executive was accused of corruption and maladministration, among a litany of charges.
Fifa, however, does not brook any interference in the running of its affiliates and this explains why the SRC attempts to justify the removal of the Zifa executive have been rejected outrightly.
The only condition for the removal of the ban is the reinstatement of Kamambo's executive.
Zimbabwe has been removed from international competitions and this has a detrimental effect on the careers of footballers, who use tournaments such as the Africa Cup of Nations to attract scouts for teams from major leagues.
The ban has also come at a cost for young footballers and professionals, who are being denied an opportunity to improve their earnings by playing on the international stage.
On the other hand it remains business as usual for the SRC, which on Friday presided over a meeting between Zifa and its so-called Zifa Football Restructuring Committee.
The meeting came up with a long list of resolutions, which are not worth the paper they were written on.
Fifa will not be moved by such sideshows and it is high time that Sports minister Kirsty Coventry and the SRC started showing some seriousness in cleaning the mess they created at Zifa House.
Instead of wasting time holding meetings with bodies that will not do anything that would move Fifa to remove its sanctions on Zimbabwe, Coventry must lean on the SRC to lift the ban on Kamambo and his executive.
The longer the international ban takes, the more damage would be inflicted on the local game.
Football has become a big industry that sustains many families in Zimbabwe and those in charge of sport in the country must be seen to be treating it with respect.
The SRC must not allow personal fights to interfere with the sound management of football, which has come at a great cost for the country.
This is not an attempt to absolve the Kamambo executive of any wrong doing, but their case should have been handled in compliance with Fifa statutes to avoid the catastrophe that has befallen Zimbabwean football.
Related Topics