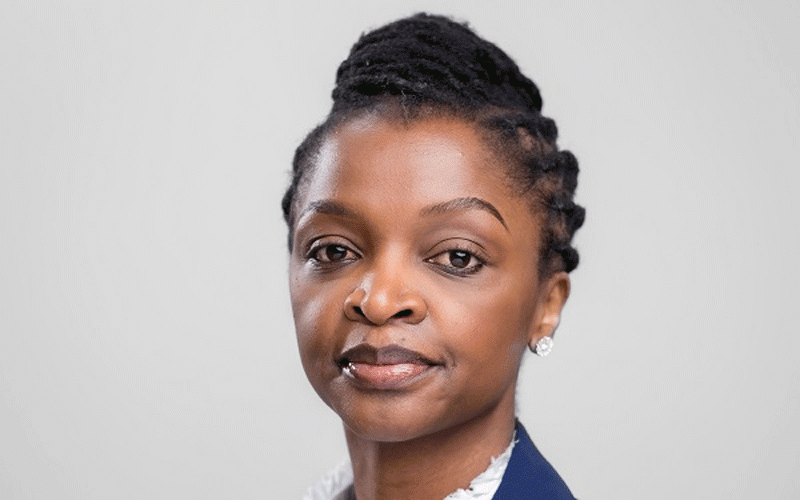 THE Zimbabwe Investment Development Agency (Zida) has recorded nearly 800 new investment projects, a figure that is higher than that registered for the whole of 2022, the agency says.
According to Zida, the total investment value of licences signed in over the first half of the year was US$1,07 billion, an increase of US$760,87 million as of the end of the first quarter.
From 2020 to August 8, Zida had recorded more than 700 investment licenses with a total projected investment value of US$5,65 billion.
However, following last month's disputed elections that saw incumbent Zimbabwe President Emmerson Mnangagwa winning a second term, analysts and economists fear this will weigh down on investment prospects.
Speaking on the sidelines of Zida's stakeholder engagement strategy forum last week, the agency's acting chief executive officer Theresa Muchinguri said they were working towards creating a conducive investment environment.
"Like I highlighted this year was an election year, normally you would expect a slowdown in terms of interest," Muchinguri said.
"But if you compare last year's performance to this year's, we have actually performed better this year with an increased number of investors coming through.
"Last year we were speaking about 500 odd investors and this year is not even out, we are already at almost 800.
"We are very pleased with that.
"It's a good indication to say we are definitely towards creating an investment destination that is going to work for our foreign investors."
Investors have often shunned the country owing to the high risk associated with setting up investment projects.
The risk has to do with the political environment, corruption, unstable currency, policy flip-flopping, and exorbitant costs.
Muchinguri said the number of investors was going up with the value of the investors that are already registered amounting to over US$1 billion as at the end of last month.
"Comparing this year to last year you will note that the increase in terms of our investors' numbers, looking at our renewals, the number of investors that we already have, and new investors, and foreign investors registering through Zida, the number is already going to 800 with a total investment value of about a billion dollars as of the 31st of August," she said.
"You will find that the mining sector for the year 2023 is the leading investment sector.
"Most of our foreign investors at the moment are very much interested in the mining sector, followed by services and other sectors."
Muchinguri said after Finance minister Mthuli Ncube was given the investment promotion portfolio, they expected an improvement in the ease of doing business in the country.
"The whole aim is to make sure that we create this environment that is as conducive as possible and to ease doing business and to make it as seamless as possible when investors come in," Muchinguri said.
With regard to improving the ease of doing business environment, Zida's licence-capturing software introduced earlier this year improved the licencing process by 14 days.
This led to an increase of nearly 34% to 753 issued licences in the first eight months of the year.
In emailed responses to questions sent before the forum, Zida said it had taken a proactive role of creating an environment that allows for seamless onboarding of new investors in the country.
These efforts include the digitalisation of Zida's work processes.
"It is expected that by the end of quarter three of 2023, registration and onboarding of investors through Zida's licencing Unit will be done online through its digital platforms and portal," Zida said.
"As at the end of June 2023, all data collected and collated from the time of Zida's formation in February 2020, had been uploaded into its new system, and effectively licencing processing time had been reduced from the 2021- 2022-timelines of 21 days to seven days," Zida said.
"The target turnaround time for the end of Q3 is now set at 2 days, and Zida is on target to deliver this new timeline to investors.
"In addition, investors will no longer have to call or be physically present in Zimbabwe for licencing — as this will all be done online."
Related Topics