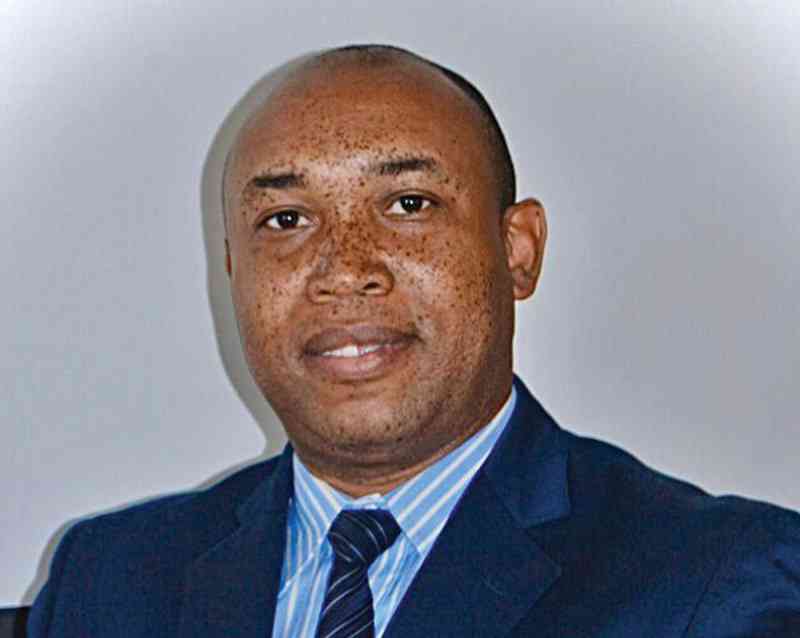 A SERIOUS brain drain has hit Zimbabwe's hospitality industry, with official figures indicating that the sector has lost more than 2 600 skilled workers to Dubai, United Arab Emirates, alone in the last few years.
Industry executives claim that the development is hampering the hospitality industry's efforts to rebound from the COVID-19 pandemic setbacks which nearly brought the sector to a complete standstill.
Low salaries were cited as driving the brain drain in the hospitality industry, even though there is optimism for recovery on the horizon.
A recent Hospitality Association of Zimbabwe (HAZ) report indicates that currently the over 2 600 hospitality workers in Dubai are in the cruise hospitality sectors.
"We have our personnel working in Dubai in cruise companies, restaurants and hotels and these companies are targeting middle to highly-experienced personnel," Tourism Business Council of Zimbabwe president Wengayi Nhau told NewsDay Business.
"So, it's a tricky situation because we have no capacity to match what they are being offered outside. So there has been a serious brain drain in the hospitality sector.
"Brain drain has always been there 10 years ago but in the past few years it has increased and now our personnel is being offered more and there is nothing we can do at the moment so we will keep training them."
Nhau believes a broad-based strategy to address the situation is required.
"An all-inclusive approach is needed to address the issue and to achieve this it means we have to increase capacity to earn more and be more productive, but it's almost impossible."
HAZ president Farai Chimba said there was need for the Ministry of Tourism and hospitality sector players to work together to address the skills gap.
"Retention strategies are key for specialised and general skills and evaluate remuneration," he said.
"Employers should be encouraged to revive hotel management development programmes they used to run many years ago and register these programmes with the ministry so that they qualify for Zimbabwe Manpower Development Fund rebates.
"A key priority for the hospitality industry is to work with the ministry and hospitality businesses to address the skills and labour gaps in the sector, to ensure that the hospitality industry can continue to thrive on a sustainable basis. Hospitality industry offers its employees a career pathway which provides development and progression without prejudice, and can create a fulfilling career for life."
He said a career in the hospitality industry could be critical to personal development, with businesses investing in each employee through training and development.
Zimbabwe's tourism industry has recovered by healthy margins in the past two months underpinned by an aggressive domestic market, helping it overcome pandemic setbacks that ended with 9 000 job cuts.
International tourism is set to recover, with the United Nations World Tourism Organisation projecting international arrivals this year to reach 80% to 95% of pre-pandemic levels despite geo-political strains.
"Zimbabwe is geared to receive a share of this increase by collective efforts to tell our story and remain confident with current initiatives and investments the hospitality sector is on a rebound in leaps," the HAZ boss said.
The accommodation sector saw resurgence in occupancy with city hotels showing first signs of recovery from the first quarter of 2022. Yearly, occupancy of 44% was 2% below 2016 levels indicating recovery is on course for the sector.
Follow us on Twitter @NewsDayZimbabwe
Related Topics