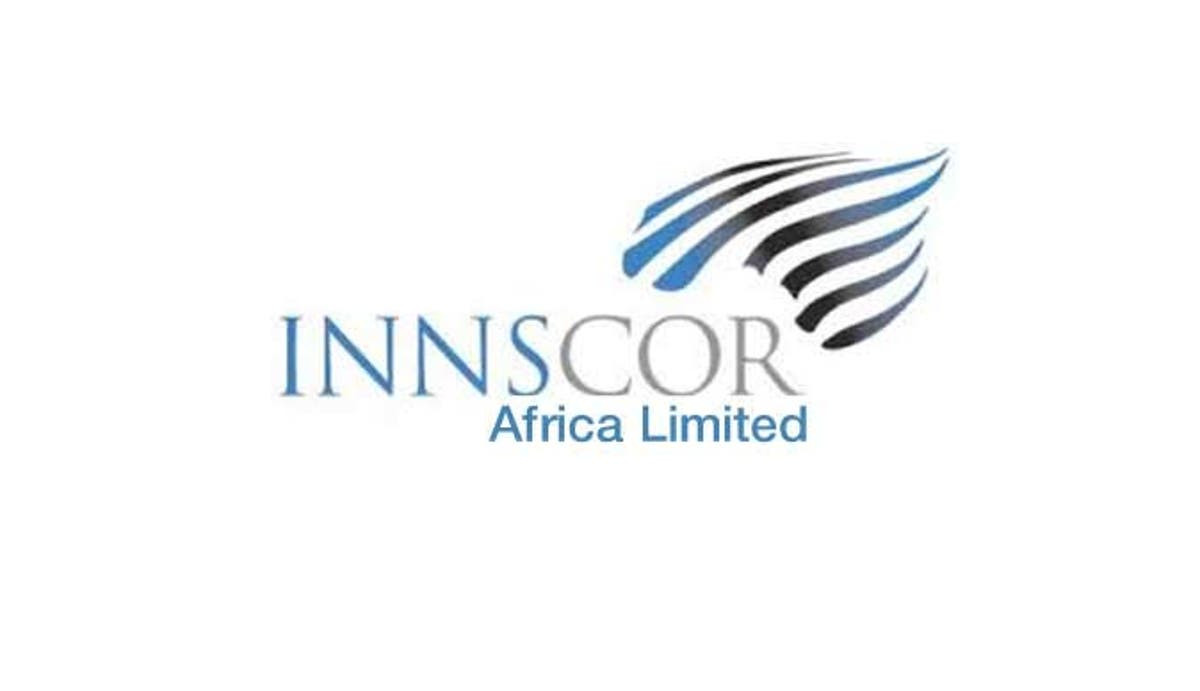 FINANCIAL services firm, IH Securities has predicted that revenue for the light manufacturing company Innscor Africa Limited (Innscor) will increase by 16% in the current financial year due to reasonable pricing practices.
In its annual report for the period ended June 30, 2022, Innscor experienced growth of 49% to $290,78 billion translating to US$783,85 million, compared to its turnover in 2021.
Explaining this growth, Innscor noted that the rise in revenue was underpinned by strong sales volumes across all core categories as the group's business units achieved better results through improved capacity utilisation.
Further, the group explained that it introduced new products and expanded product offerings across existing categories; this combined with optimal pricing strategies and growing demand from the informal market drove revenue.
Hence, IH Securities expects these "optimal pricing strategies" to continue to grow the group's revenue further in its current 2023 financial year that will end on June 30, 2023.
"We expect revenue for Innscor to grow 16% y/y (year-on-year) to US$811 million from a combination of affordable pricing policies in place to support volumes and sustained focus on diversification and expanding product portfolios," IH Securities said.
"Our view is that group earnings before interest, taxes, depreciation and amortisation (EBITDA) for FY23 [fiscal year] will register at US$115,85 million, assuming an EBITDA margin of 14,3%.
"Historical EBITDA margin for the group in a dollarised economy has been approximately 11%, but Innscor Africa has since adopted a leaner, cost efficient structure by regrouping operations according to their core business and spinning off specialised segments into standalone entities."
IH Securities forecasted a net margin in the period to soften to a steady state of 7% as other once off income lines fall away.
The translation to United States dollars comes as Innscor listed on the Victoria Falls Stock Exchange on February 24, 2023 to raise capital from United States dollar-only traded stocks.
However, since its listing on the waterfall bourse, the company's market capitalisation has fallen by 27,4% to US$336,72 million from US$477,61 million.
"The group's trading performance in 1H23 (first half of 2023) was mixed, with strong volume growth contributions across the protein, stockfeed, beverage, and light manufacturing segments. Wheat pricing shocks in the first quarter had an adverse impact across the Mill-Bake value chain, resulting in declining consumer demand as bread became less affordable," IH Securities said.
"Volumes, however, recovered in the second quarter as local wheat availability improved. The group's overall volume trajectory remains strong, underpinned by diversification and expansion of product ranges and continued focus on affordable pricing. The target for volumes to full year is set at 19% growth with increased focus on route to market within the informal sector."
The research firm said the group had indicated that focus going forward would be on generating sufficient cash flows for working capital pipelines and expansion projects.
"Capacity deepening investments to the tune of US$56 million are going into the current financial year with new production lines set to augment volume growth," IH Securities added.
"Capital investments that are set to be commissioned in FY23 include the US$$22 million fully automated bakery facility in Bulawayo, a new flour mill and modernised equipment within the protein segment."
IH Securities said the launch of the sorghum beer line from Nyathi in December 2022 had yielded encouraging results in line with expectations.
Related Topics