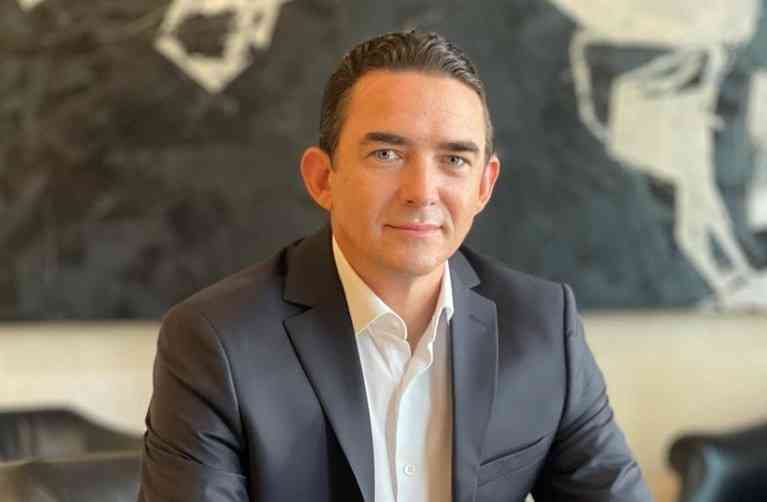 PROPERTY developer, West Prop Holdings Limited (WHL) has set an ambitious target to grow its balance sheet five times to US$1 billion over the next seven years by increasing sales.
This came as WHL announced its initial public offering (IPO) to list on the Victoria Falls Stock Exchange (VFEX) by April 28 to raise capital on the foreign currency-denominated bourse.
Speaking on the listing this week, WHL chief executive officer Kenneth Sharpe said: "We have a goal of taking our company from the current annual sales of US$40 million to over US$100 million within seven years and to create a balance sheet that will exceed US$1 billion in value, which is more than five times the one we have today.
"All the shareholders will benefit from this growth. We know it is achievable and within our grasp."
Part of the company's plan to grow the revenue includes increasing its sales volumes by 160%, from its current level, to 1 300 units per annum from all its property developments.
This is predicated on increasing the prices of the units by an average of 10% annually in line with inflation post IPO.
"It is not a coincidence that we have targeted one billion bricks, in fact if you look at our projected construction for the projects we have designed, it will take one billion bricks and US$5 billion to complete them. Everyday, we are putting bricks into the ground working towards the vision where we know that within the next 27 years we will have laid one billion bricks," Sharpe said.
"We have made great progress over the past few years with limited resources and as such I can confirm as of last Monday we had laid 5 298 975 bricks and have 55 626 972 as committed bricks from our existing sales."
Some of the new projects include the Mall of Zimbabwe, the Hills Golf Estate and Pomona City.
According to the developer, WHL's IPO is expected to raise US$30 million.
The capital to be raised will accelerate development of the firm's existing projects that include Pokugara Residential Estate, Millennium Heights, Pomona City, The Mall of Zimbabwe, Millennium Heights Office Park and the Hills Golf Estate.
"This is in line with the company's 2050 vision of a billion bricks resulting in thousands of jobs and a total project value of over US$5 billion," WHL chairperson Michael Louis said.
"To be able to execute this mandate successfully, West Prop last week appointed and confirmed a new equipped and talented board to fulfil this mission."
Follow us on Twitter @NewsDayZimbabwe
Related Topics