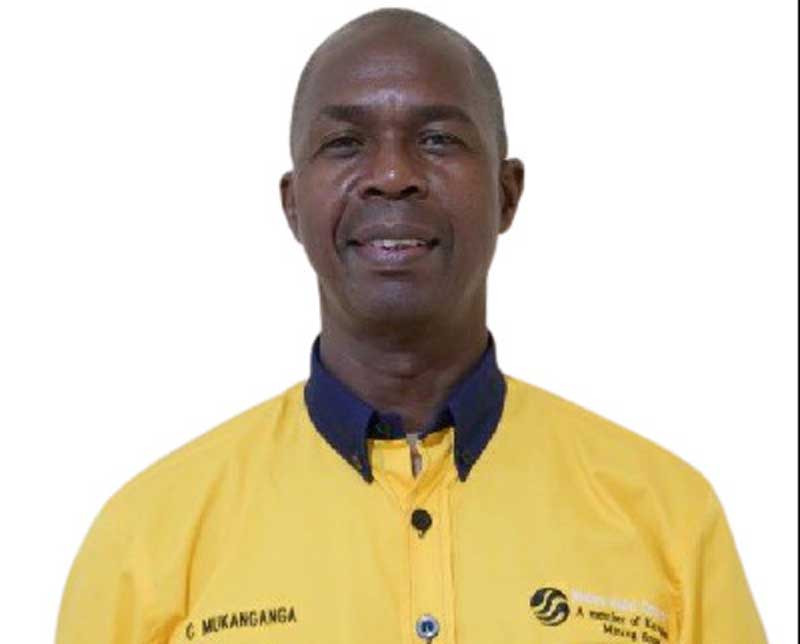 OUTPUT at Victoria Falls Stock Exchange listed mining outfit, Bindura Nickel Corporation (BNC), declined by 18% during the nine months ended December 31, 2022 after the breakdown of its underground equipment, the firm said in a trading update.
Delays in the arrival of critical, imported underground mining equipment — following disruptions to global supply chains that began in 2020 — compounded the situation, according to company secretary, Conrad Mukanganga.
The imported equipment was expected to help BNC change its mining strategy.
"Tonnes ore mined decreased by 18% when compared to the corresponding period in the previous year as a result of the Sub-vertical Rock Winder (SVR) breakdown and the delay in the delivery of the underground mining mobile equipment required for the transition from a high grade – low volume to a high volume – low grade mining strategy," Mukanganga said.
"The delay in the delivery of the equipment was due to disruptions in the global supply chains as a result of the protracted effects of the Covid-19 pandemic and the ongoing geo-political tensions related to the Russo-Ukraine conflict.
"To date, the company has taken delivery of one production rig in August 2022, one dump truck in September 2022 and four load, haul and dump machines in December 2022."
He said the volume of milled nickel slowed by 17%, in line with the decrease in the tonnes ore mined, with head grade declining by 28% following a reduction in the footprint of the high grade massives.
Nickel in concentrate declined by 44% compared to the comparable period, due to lower milled tonnage and grade of mined ore, he added.
In October, BNC said it plans to exploit energy minerals in its first major diversification strategy since its formation in 1966.
The firm, which has been the subject of shareholder changes throughout its six decades in operation, had confined its interests to nickel.
But speaking to businessdigest at the time, managing director Thomas Lusiyano said the plan was to drift into lithium and copper.
He said their strategy was to exploit clean energy minerals although the scope of might extends to other assets.
Other energy minerals currently being exploited or under exploration in Zimbabwe include coal and gas.
"We are delighted to say that with the blessing of our major shareholder Kuvimba Mining House, we are expecting BNC to move from just being a nickel corporation to an energy metals corporation, mining the entire range of renewable or the new energy metals," Lusiyano said.
"We have taken cognisance of the drive globally to move away from fossil fuels to cleaner sources of energy.
"We are going to be participating in that arena fully (possibly) mining copper and lithium is also coming under BNC.
"We are looking forward to a day in the near future where we will no longer be referring to this company as BNC.
"It will now be Bindura Energy Metals Corporation or something like that.
"We will get guidance from our shareholder on what the name of this revitalised entity is going to be."
Related Topics