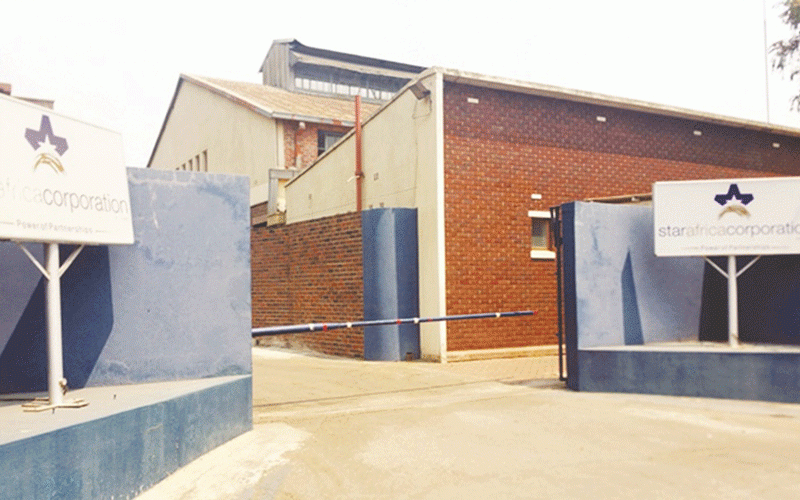 The country's largest sugar producer Goldstar has closed its Harare refinery citing 'an exorbitant rise' in raw sugar prices.
In a statement on Monday, Goldstar Sugars commercial executive, Revesai Gwenhamo said the increase in prices of raw sugar have made it difficult for the company to continue operations.
Gwenhamo, however, said they had engaged suppliers for a way forward.
"We are writing to advise that we have closed the Goldstar Sugars Harare Refinery with effect from Monday, 13 February 2023 until further notice," he said.
"The closure is a result of a raw sugar price increase taken by our supplier on 9 February 2023, which makes it difficult for the company to produce and sell refined sugar at a competitive and viable price, as well as onerous trading terms which have constrained raw sugar supplies to the refinery."
Related Topics