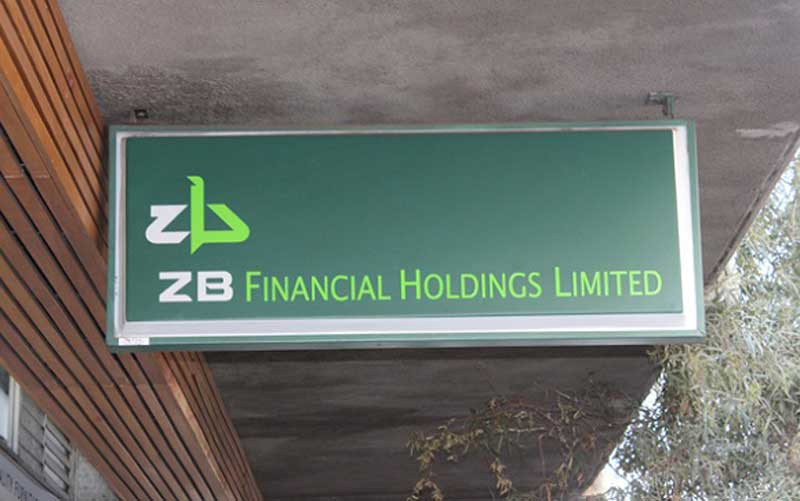 FINANCIAL services outfit, ZB Financial Holdings has launched a premium service centre for its high-net-worth clients to bolster its service.
The product, which was launched in Harare last week, came at a time when the banking group introduced "My ZB" platform, which is also meant to improve service delivery.
The "My ZB" platform includes physical, virtual and digital platforms that allow quicker and efficient transacting.
The target of the service is high net worth customers and people who make an impact at a national and global economic scale.
Speaking at the event, ZB board chairperson Pamela Chiromo said the premium service centre was yet another innovation that delivers happiness to the community of net worth individuals.
"This is a business networking platform with personalised benefits designed to cater for high value relationships and it is a service that we offer in person through the 21 Natal (Road) service centre (in Harare), and through virtual and digital channels," Chiromo said.
"We are offering this service by invitation and through recommendation by existing members."
Denis Magaya, an official who spoke at the launch, said ZB had come up with a tool for networking.
"This premium service will give the visionaries a platform to network and co-create value," he said.
"Our criterion does not require for you to have a bank account with us, but this initiative is for people that require a uniquely defined one customer journey that puts them in the ecosystem of very powerful power brokers and economic dial shifters that want to create value."
The service will also be available to members 24 hours a day.
"There are certain things that we consider for one to become a member and that include income at an individual or corporate level, assets at a personal or corporate level and influence," Magaya added.
The premium service centre will be riding on a digital, physical and virtual front.
Related Topics